Can't make it on the date?
All classes are recorded and accessible
for 7 days after the program finish date.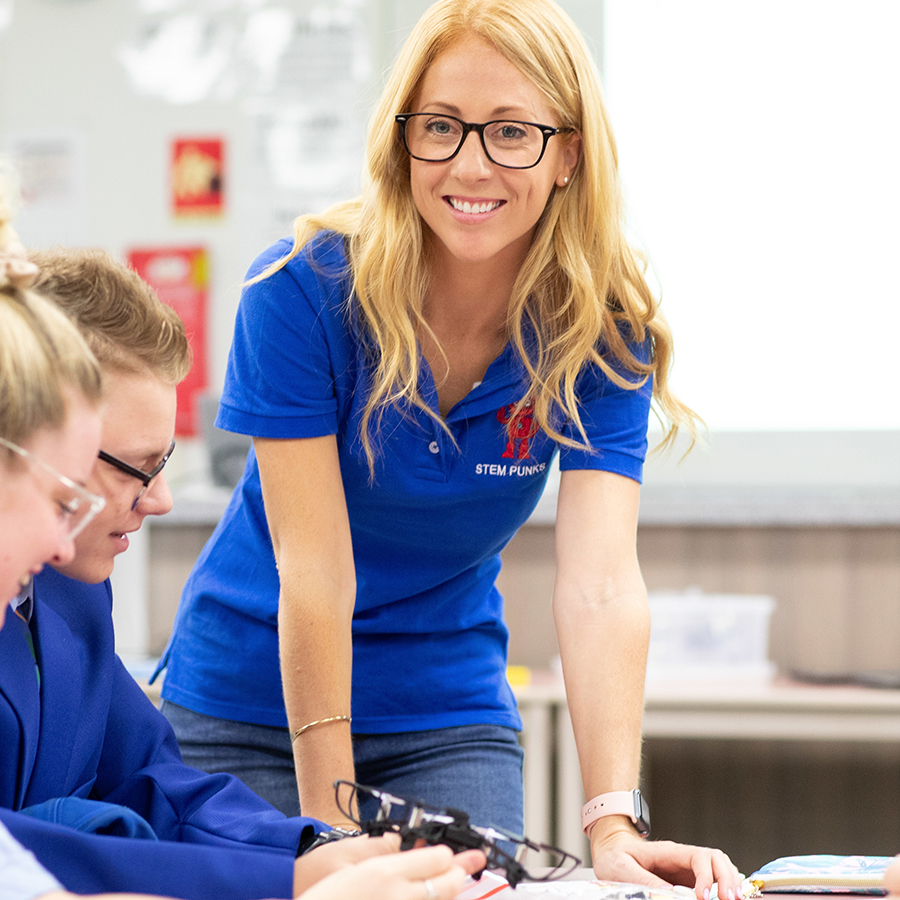 Teacher led online classes
All our online classes are developed and delivered by qualified teachers with a structured learning process. Live interaction with a teacher.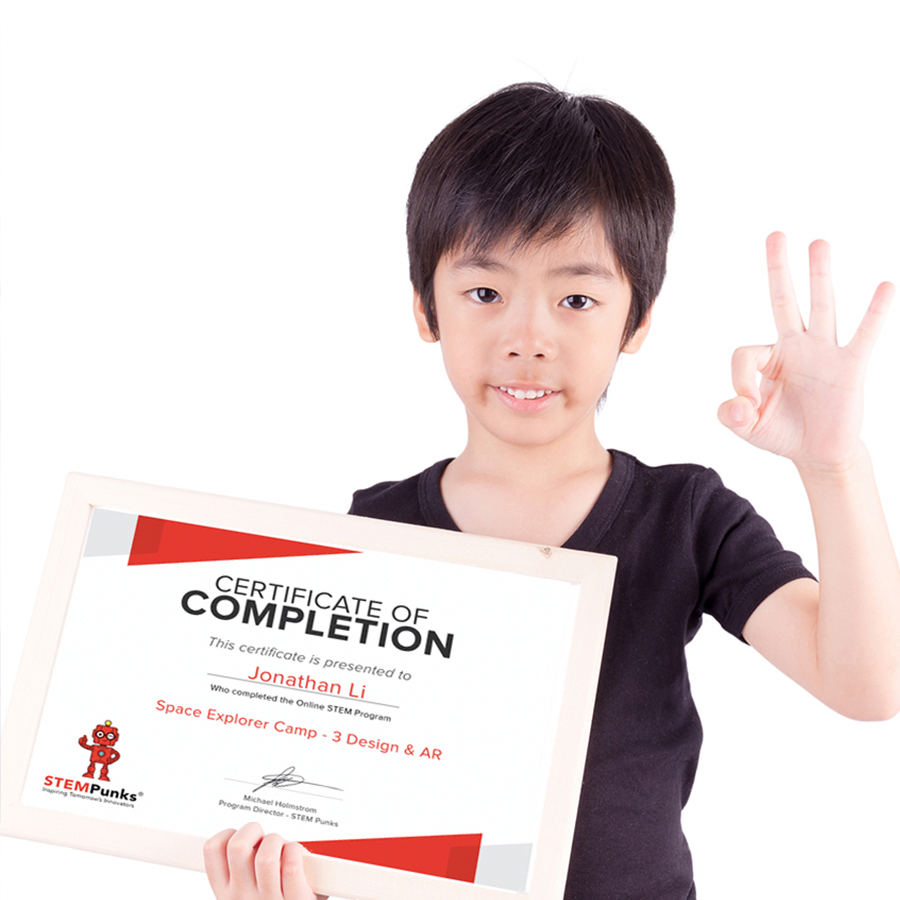 Certified Learning Outcomes
All our classes are Curriculum aligned. Upon completion of the class, students receive a Certificate of Completion listing all learning outcomes.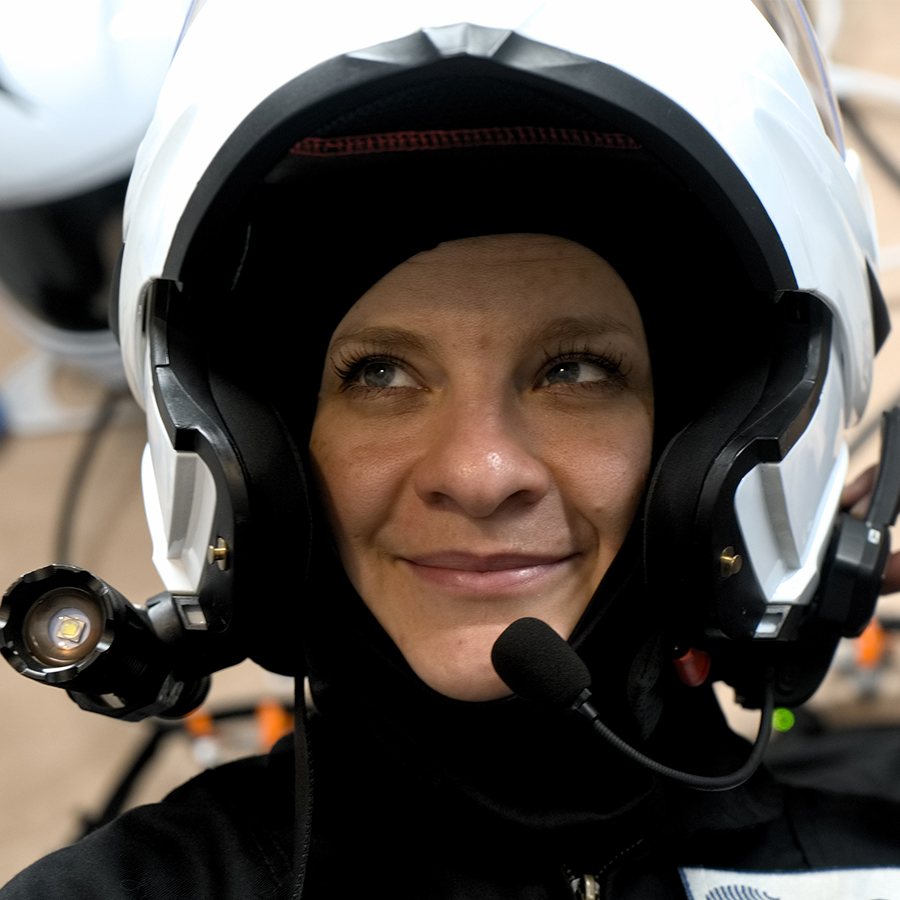 Learn from STEM professionals
Learn from our leading industry partners about how STEM is used in real-world problem solving.
After School Clases
3 Week STEM Programs delivered by our team of leading STEM Educators.
Online classes are recorded and can be viewed for 7 days after the program finish date.
Thanks so much STEM Punks!! My 10 year old is loving your classes. Keeping him very entertained in his holidays and learning so much also. Win win! Easy to follow and amazing variety, he is addicted!
Phoebe Ferguson - Parent
My daughter loved her online class last holidays. She can't wait for the next school holidays for more STEM Punks classes!
Sonya Lowry - Parent
STEM Punks programs are truly a fantastic way of introducing young children to the future of industry and innovation
Ferg Dalziell - Parent
STEM Punks has a great set up where the children can learn and experiment with technology and be as creative as they want to be. We will be back to learn more!
Zann Kato - Parent
100% Recommendation from me! My son loved his online school holiday classes
Grant Jenkins - Parent