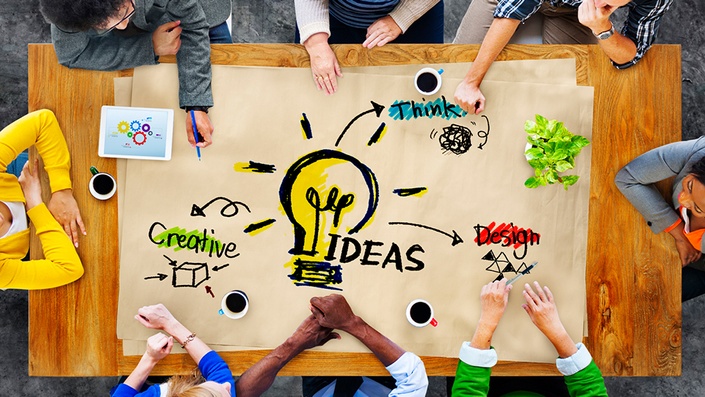 Design Thinking & 3D Design
Students use Design Thinking and 3D Design tool to transform ideas into awesome solutions.
Class information
In this online class you will learn about Design Thinking and how to transform ideas into valuable outcomes. You will also learn how to use 3D Design Tools to visualise your creations and use rapid prototyping for fast iteration of your ideas.
Notes to teachers
This class has multiple lessons or sections. Students are given self-paced challenges and tasks to do in-between the Teacher presentations.
Computer / Tablet requirements:
For this class you will require a Laptop or Desktop PC, Mac orsome Chromebooks. You will need access to the Google Chrome Browser. Some tablets such as iPad may work well also.
Your Educator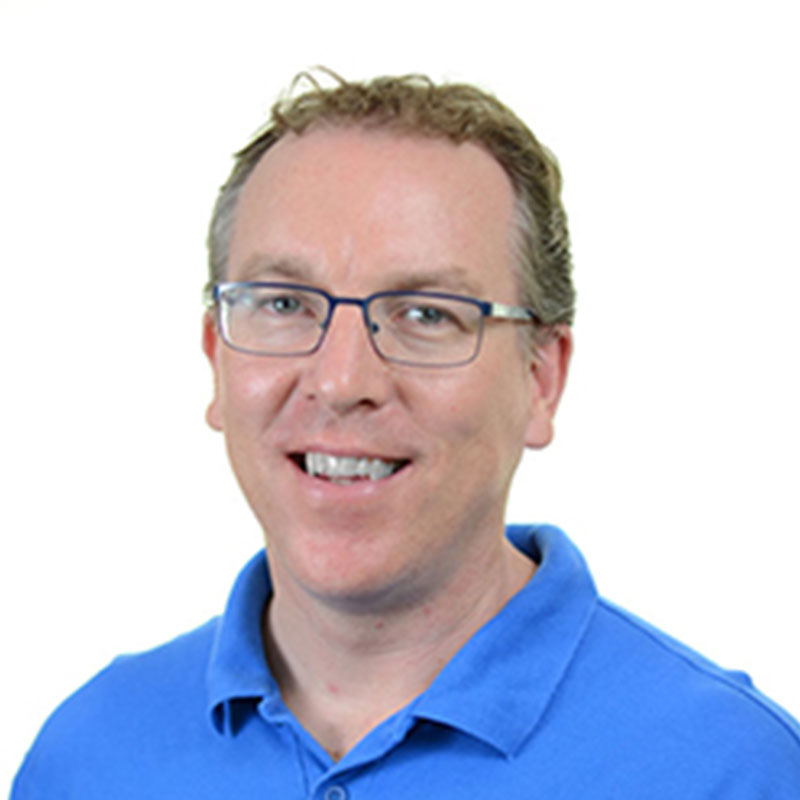 In the past 15 years, Michael has transformed ideas into global businesses and endured the journey of the startup through great failures and awesome successes. His combined passion for education and STEM was the foundation for STEM Punks, a global leader in STEM Education. Through STEM Punks, a passionate team of educators inspire a new generation of innovators and entrepreneurs.
Lesson Plan
Welcome & Classroom Setup
Available in days
days after you enrol
3D Design using TinkerCAD
Available in days
days after you enrol
Learn from the best in STEM Education

Best Education Platform - 2021 International Stevie Awards

Best in Education - 2021 Big Innovation Awards (USA)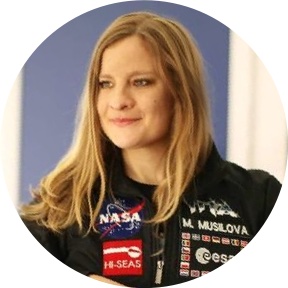 "STEM Punks programs are based on industry-linked content providing relevant learning outcomes and pathways for future careers in STEM. The STEM Punks team have unique skills in combining industry knowledge with education to create fun and engaging STEM programs."
- Dr. Michaela Musilova Director of HI-SEAS at the International MoonBase Alliance (USA)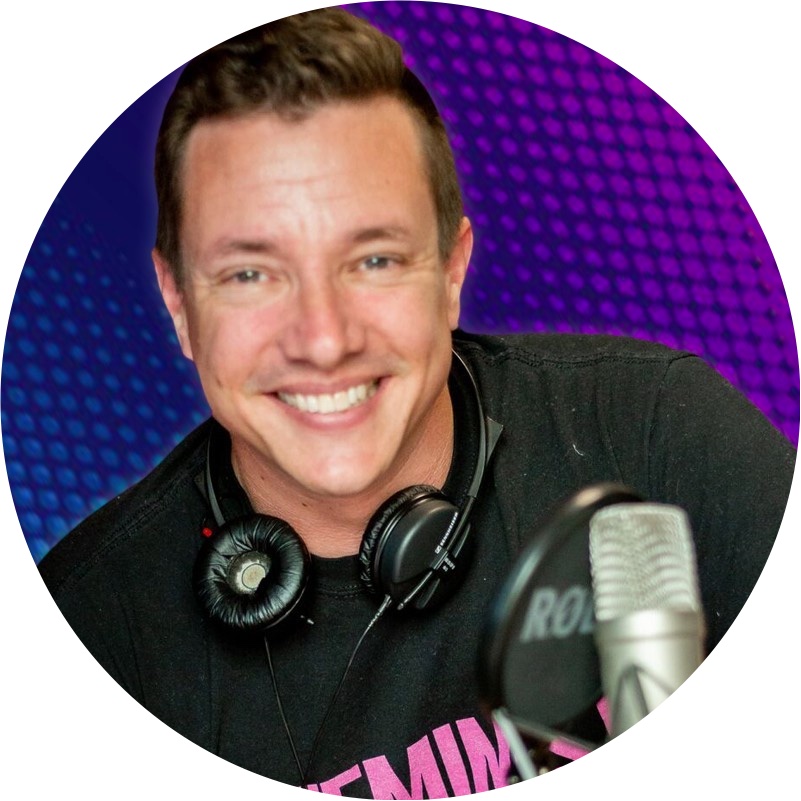 "STEM Punks programs are contemporary, fun and student centred. They combine contemporary skills growth in exciting, real world contexts that promote engagement and ownership in participants. STEM Punks programs really ignite the fires of inspiration in kids and allow them to see how powerful they can truly be in this fast moving and dynamic world."
- Tony Vallance, Australian Teacher of the Year