Can't make it on the date?
All classes are recorded and accessible
for 7 days after the class finish date.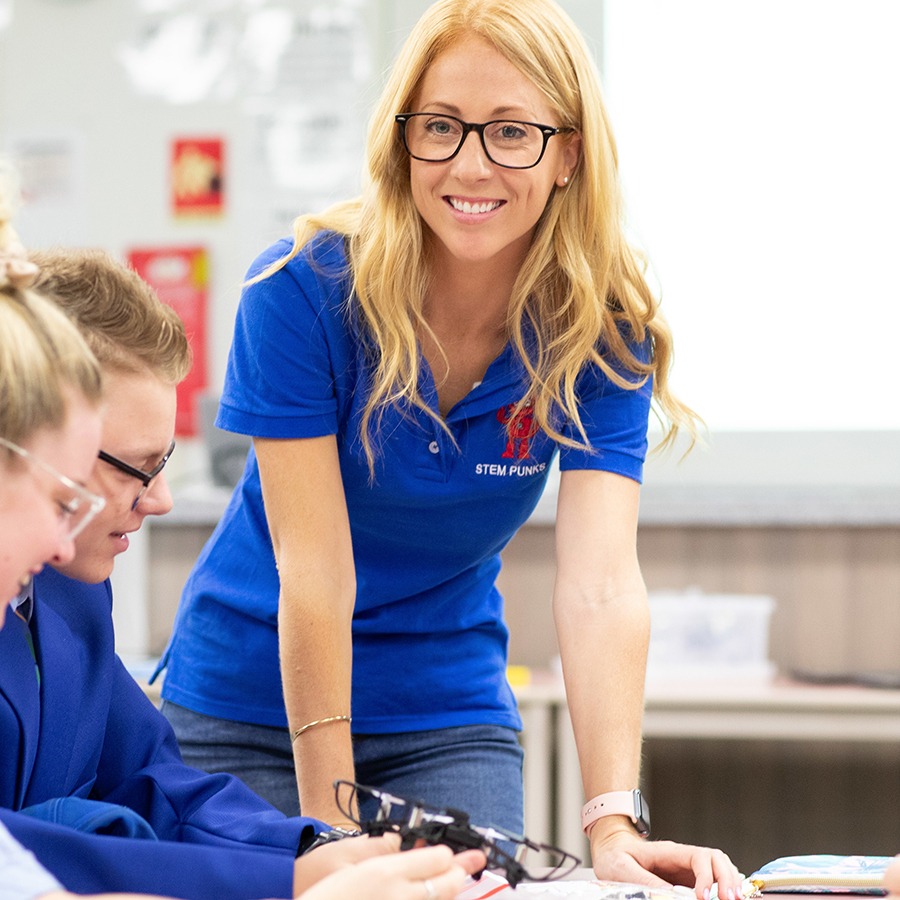 Teacher led online classes
All our online classes are developed and delivered by qualified teachers with a structured learning process. Live interaction with a teacher.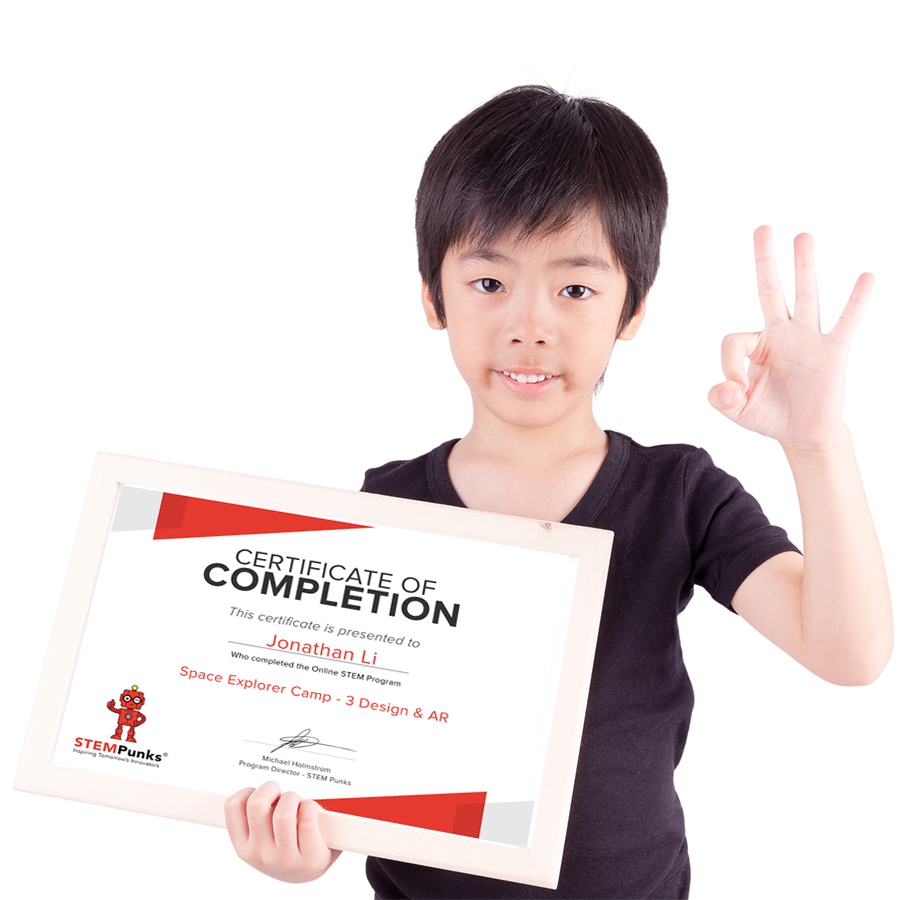 Certified Learning Outcomes
All our classes are Curriculum aligned. Upon completion of the class, students receive a Certificate of Completion listing all learning outcomes.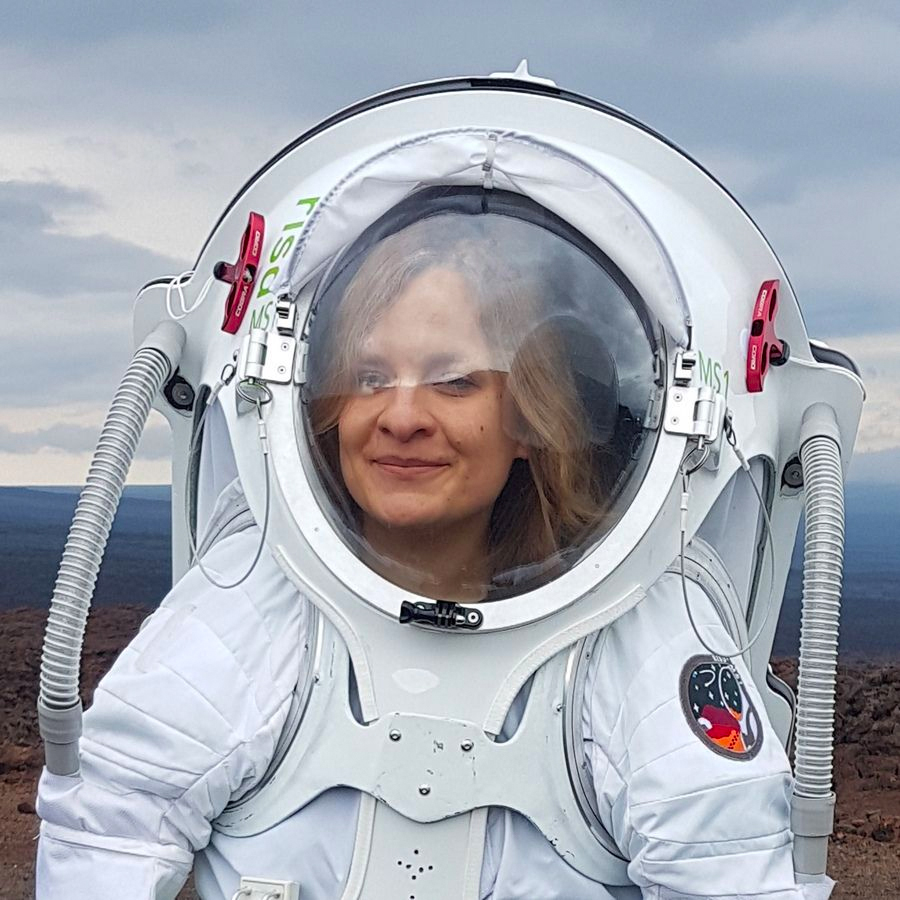 Learn from STEM professionals
Learn from our leading industry partners about how STEM is used in real-world problem solving.
Daily Online School Holiday Classes 21st Sep - 2nd Oct
Daily online classes delivered by our team of leading STEM Educators. Online classes are recorded and can be viewed for 7 days after the start date.