True partners in linking today's learners to tomorrow's real-world problem solving.
Our Industry Hub pages are designed to showcase the real-world links our team and programs have achieved.
Click below to learn more (and keep checking this page as more are added).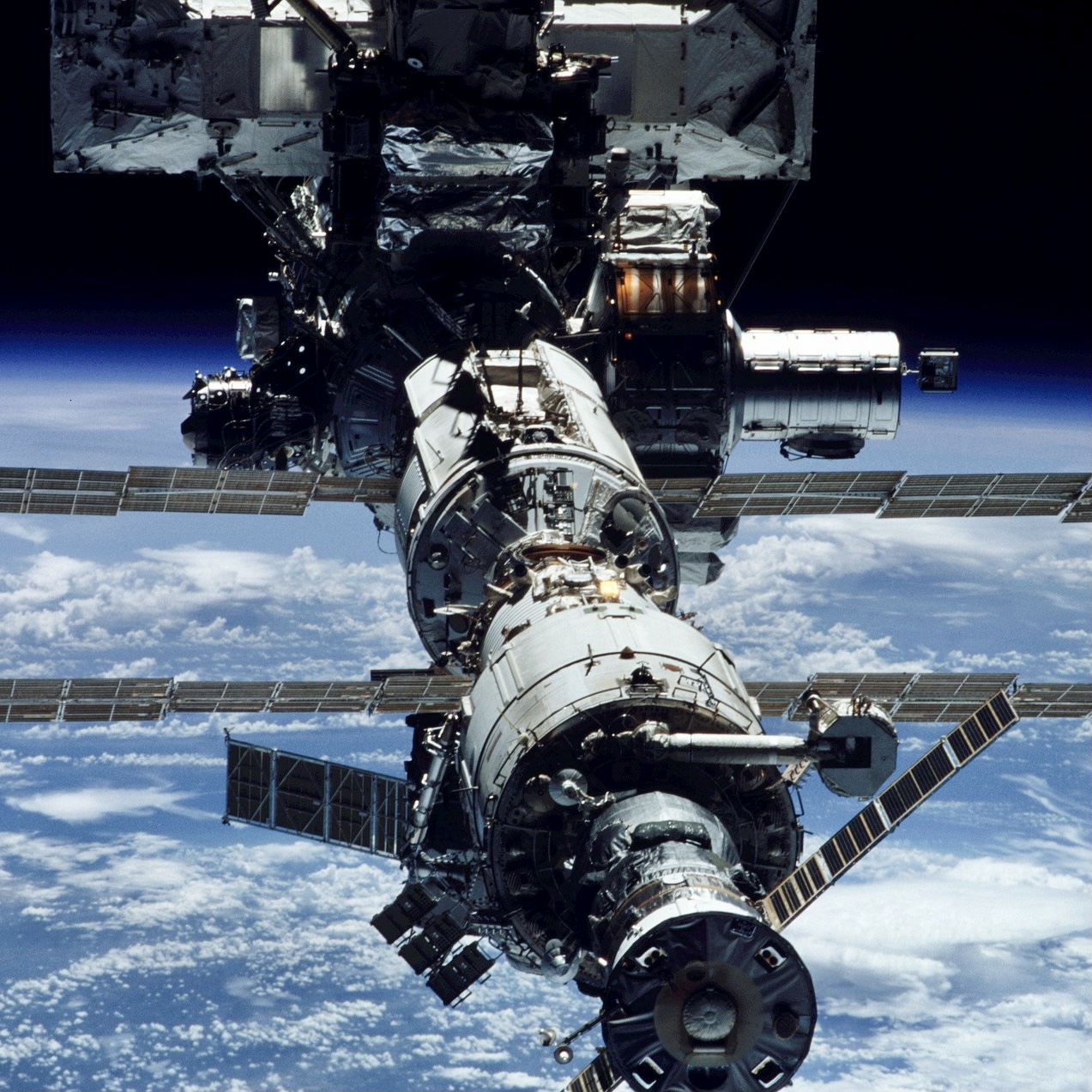 SPACE INDUSTRY
STEM Punks is a pioneer in bringing space industry opportunities into classrooms and homes.
To learn more about our links with Dr Michaela Musilova of HI-SEAS Moon and Mars base, Gilmour Space Tech, First Kids on Mars, Dark Skies, Space Nation and soon - the Australian space Agency: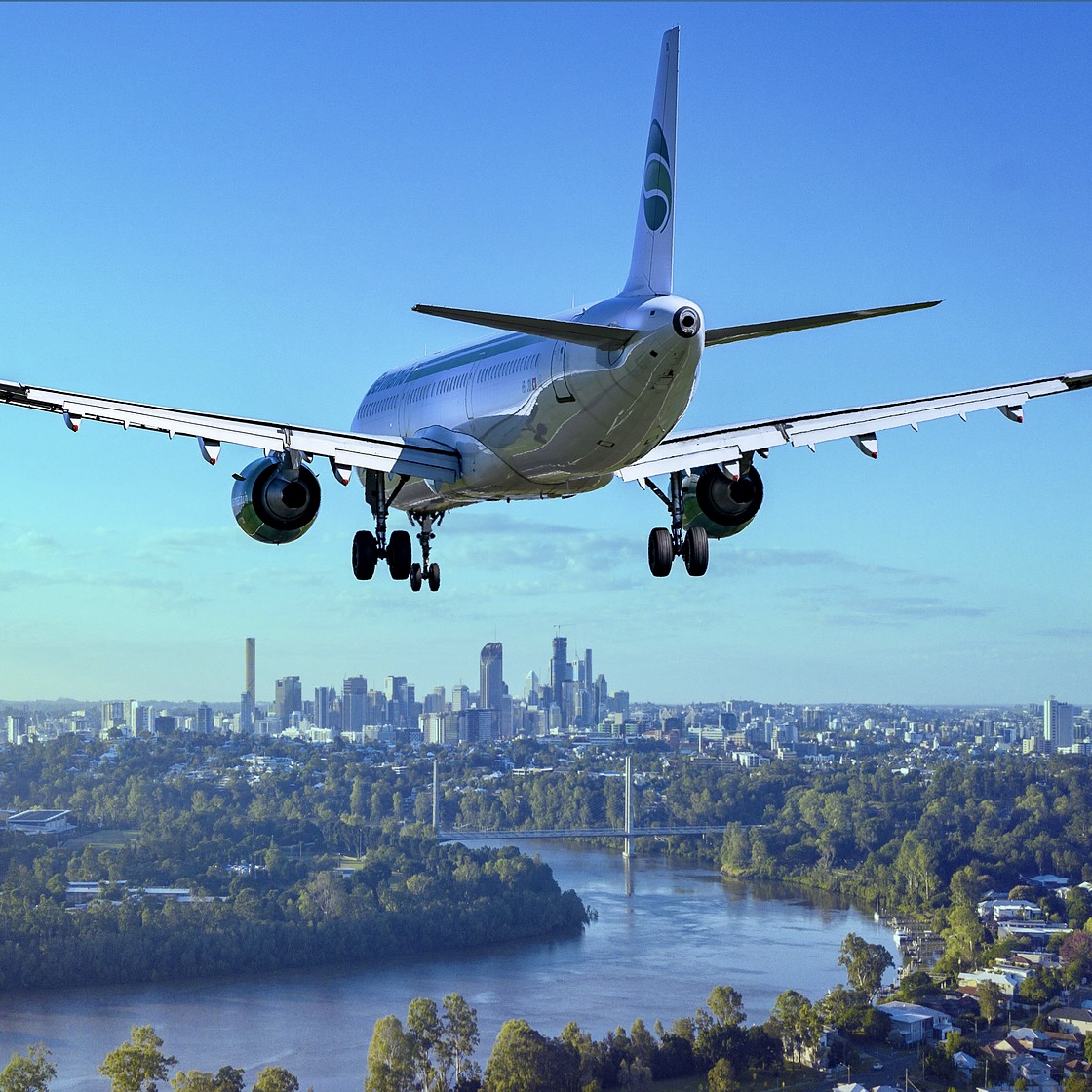 AVIATION
With two pilots on the team, Aviation is very dear to STEM Punks. We have led the way wth Drone education in Australia and beyond, and formed partnerships with Airports, Airlines and more.
COMING SOON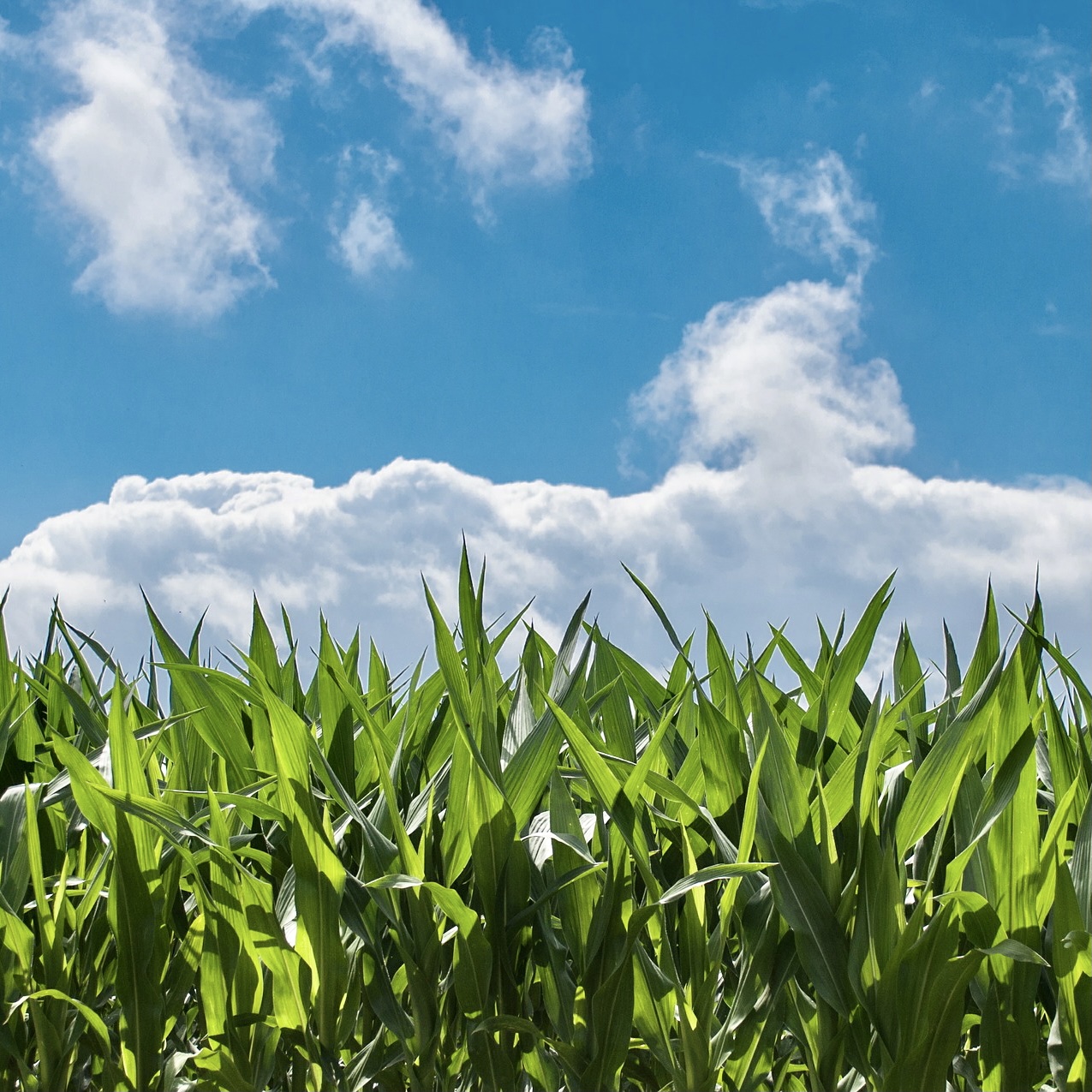 AGRICULTURE
Food and farming are vital areas of investigation if the planet is to continue to thrive into the future - and STEM Punks are committed to educating students in how important STEM is in this area.
COMING SOON
Who's next?
Contact us today if you are keen to join with us in
supporting tomorrow's problem solvers.