Award Winning On-Demand Learning
The Master Classes have been developed to enable 21st Century Skills in a fun and easy to learn format.


No prior skills needed, start your learning journey today!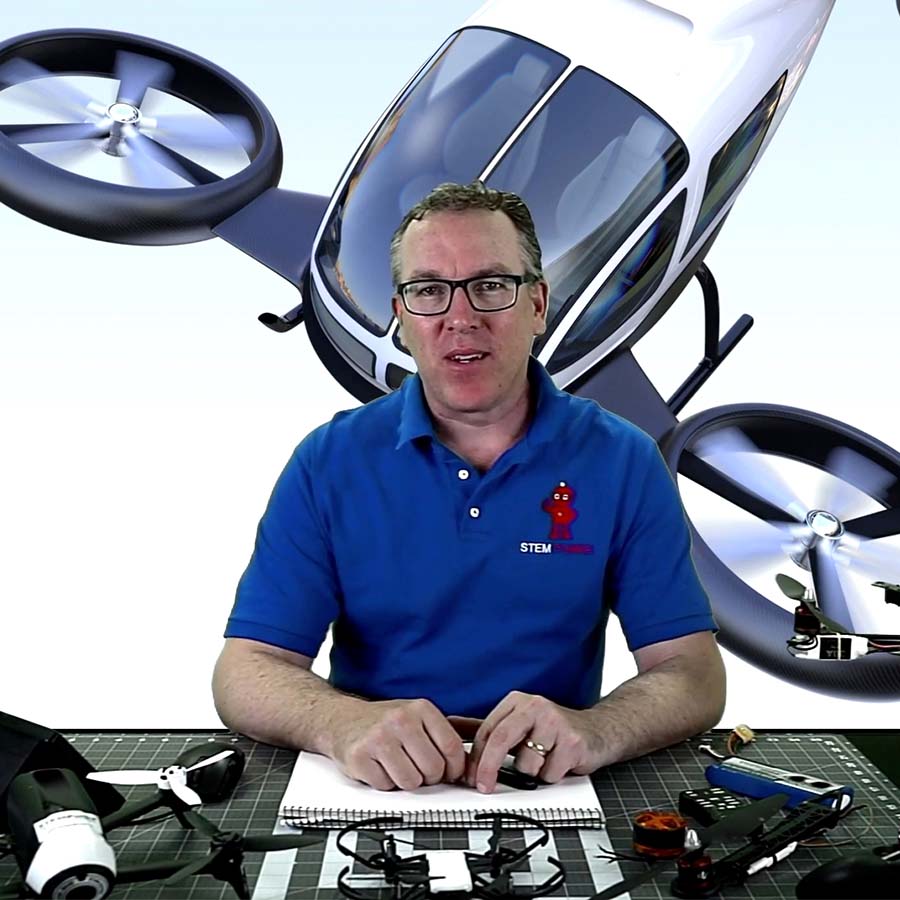 Learn from Leading Innovators
Our team of leading educators and innovators and will take you on a journey to develop new skills.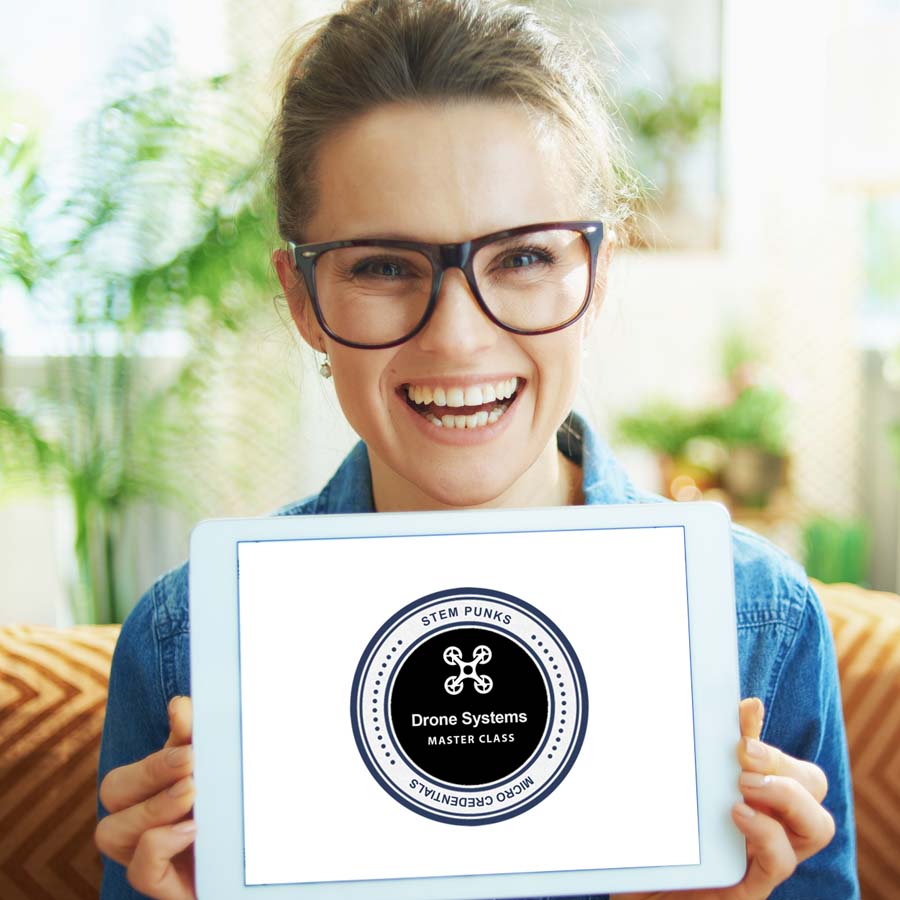 Earn Micro-Credentials
Each completed course will give you credentials that you can use to build your pool of knowledge.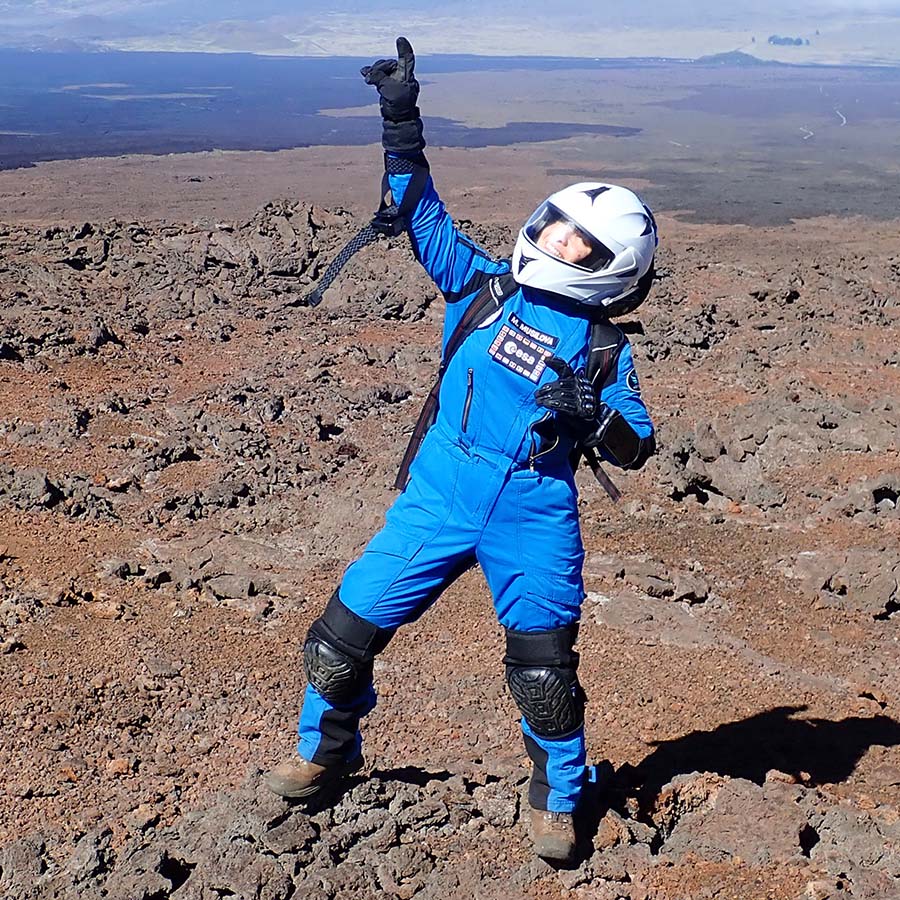 Industry-Linked Skills
Learn from our industry partners across the globe about what skills matter in future jobs.
Developed by Leading Educators & Innovators
These Master Classes have been developed for up-skilling in key STEM areas. The classes are aimed at Secondary School students and adults with no prior skills needed to participate. Start your learning journey today!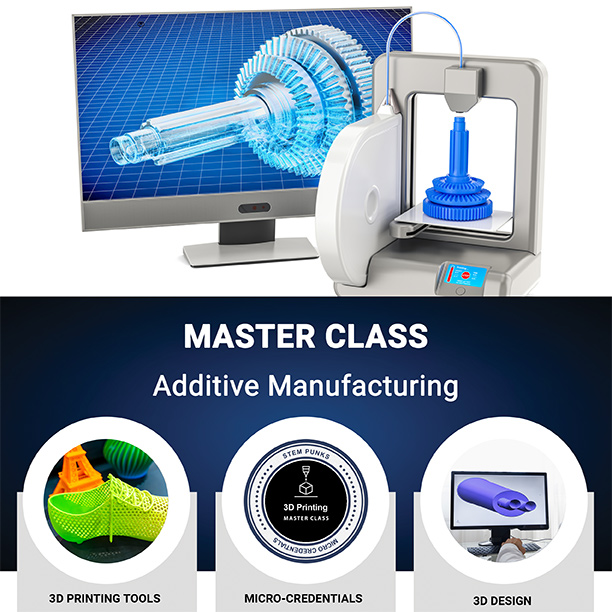 Additive Manufacturing 
Learn how to use 3D Printing Tools and create your own designs using 3D Design Software.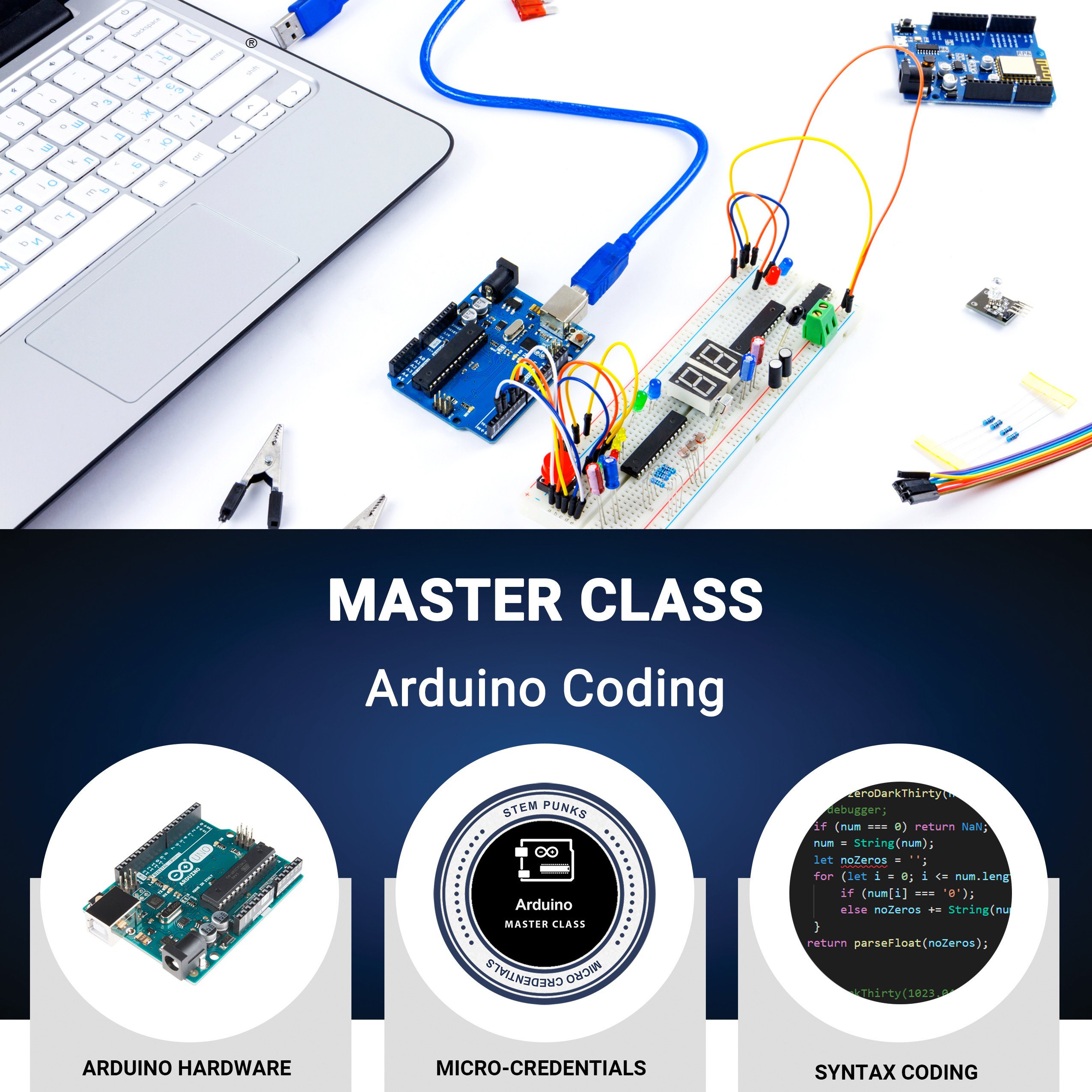 Arduino Coding
Learn about the Arduino micro-controller and how to use Syntax Coding for automated control systems.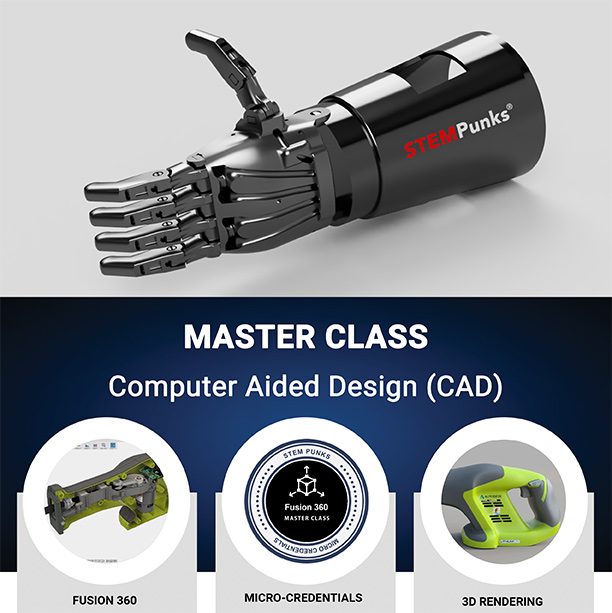 Computer Aided Design
Learn how to use Fusion 360 in Computer Aided Design (CAD) and design your own 3D models.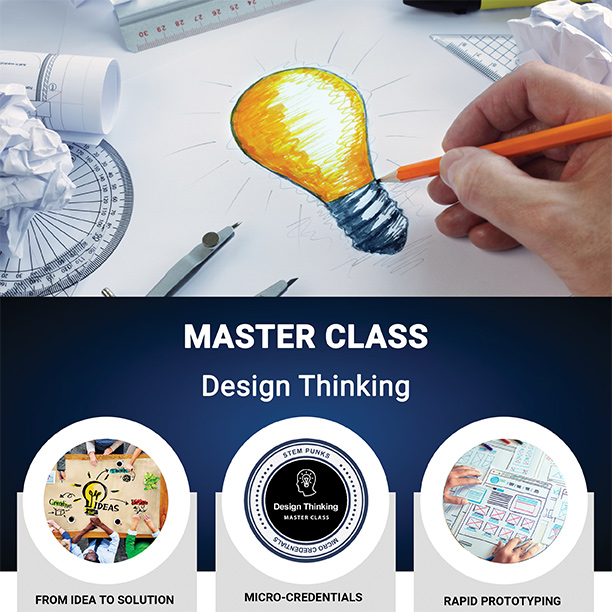 Design Thinking
Learn how to use Design Thinking as an innovation tool and transform ideas into tangible outcomes, fast.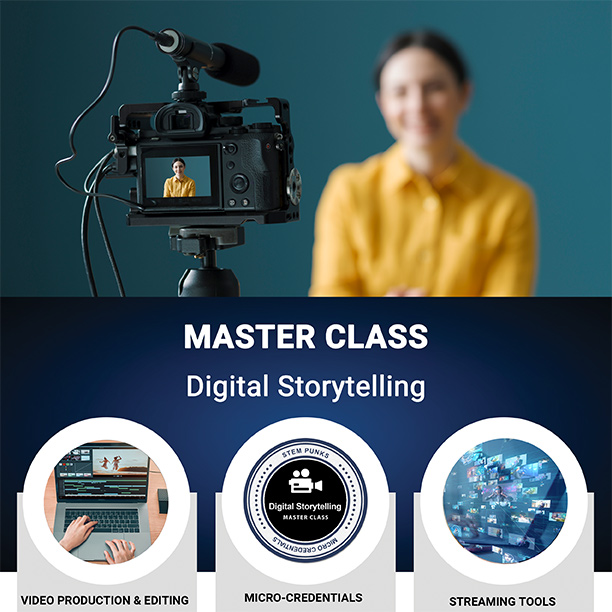 Digital Storytelling
Learn how to produce and edit your own digital stories and how to stream it to the world.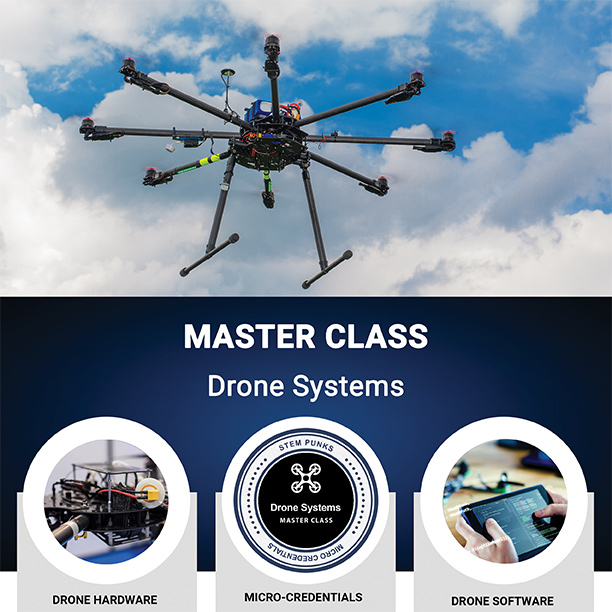 Drone Systems
Learn about Drone Systems and learn how to build a medium sized Drone platform.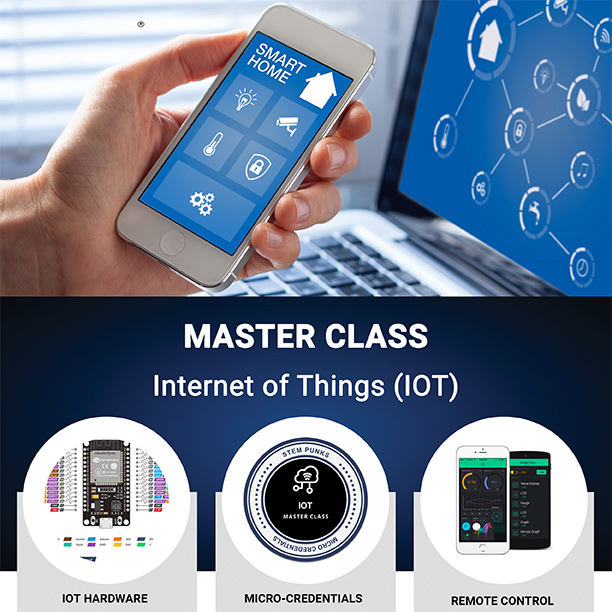 Internet of Things
Learn how to use the Internet of Things (IOT) and create a remote controlled automated system.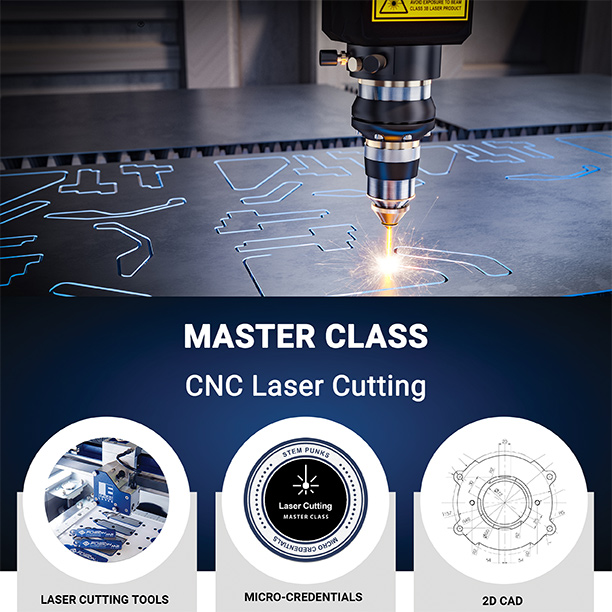 CNC Laser Cutting
Learn how to use CNC Laser Cutting machines and design your own 2D CAD models.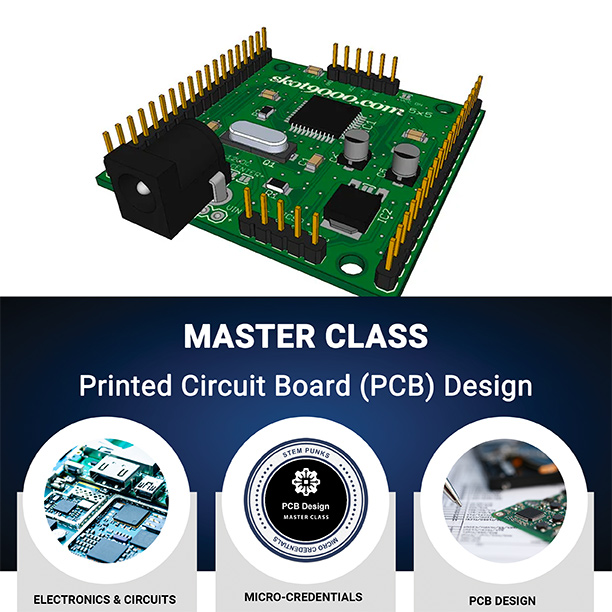 PCB Design
Learn about circuits and how to design and layout your own Printed Circuit Board (PCB)