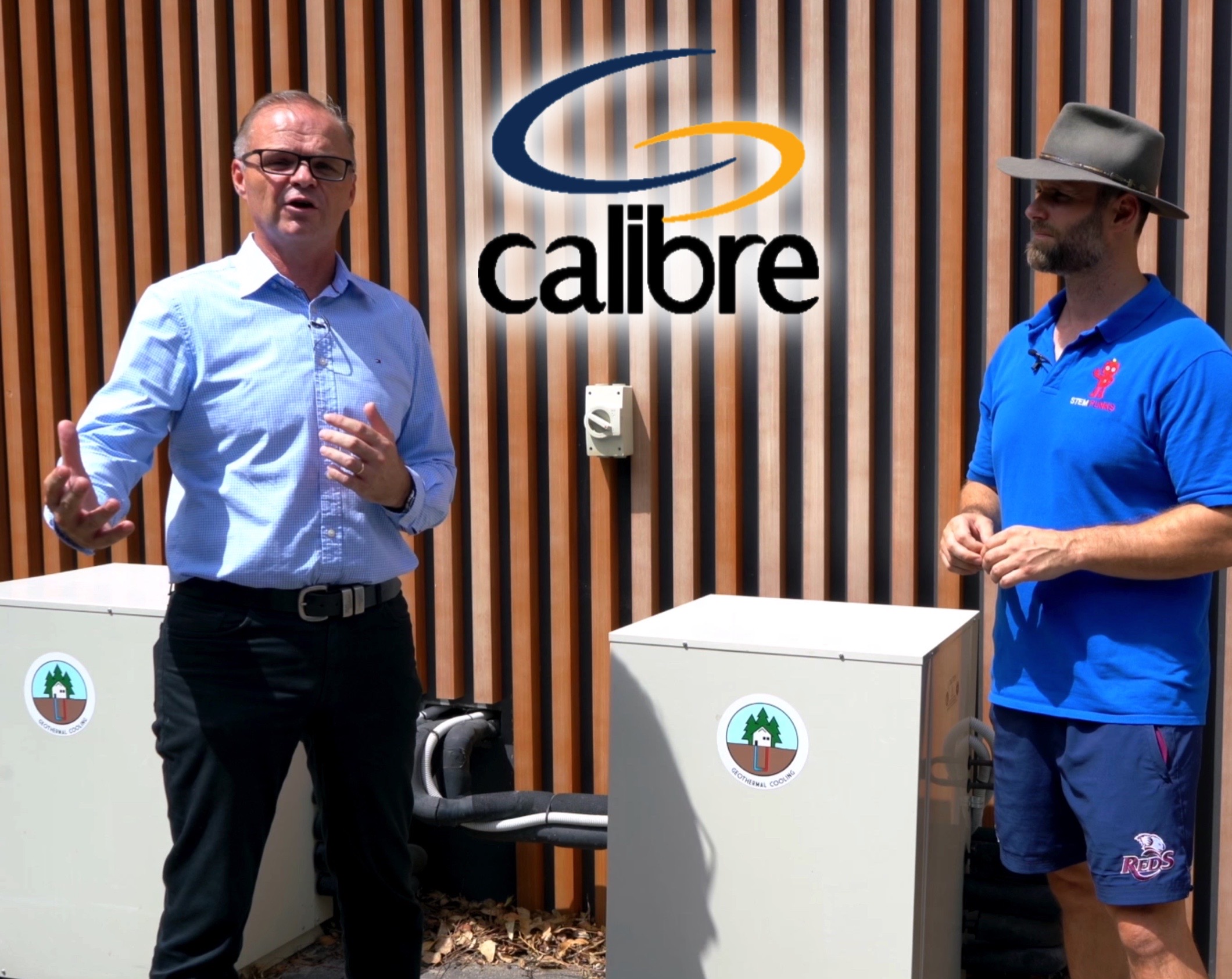 Calibregroup.com is a diversified professional services, construction and maintenance specialist turning knowledge into value across multiple industry sectors and geographies, with specialist expertise in renewables, resources, urban development and infrastructure.
Calibre and STEM Punks are working together to educate students about Geothermal energy, with this story to be featured in an upcoming special video episode filmed at Line Pine Koala Sanctuary.
Solar Buddy
Solarbuddy.org's goal is to unite a global community to gift 6 million solar-powered lights to children living in energy poverty by 2030, to help them to study after dusk and improve their education outcomes.
They also work with organisations like STEM Punks to help students learn how innovative design solutions can help create a more sustainable world for all people and our planet.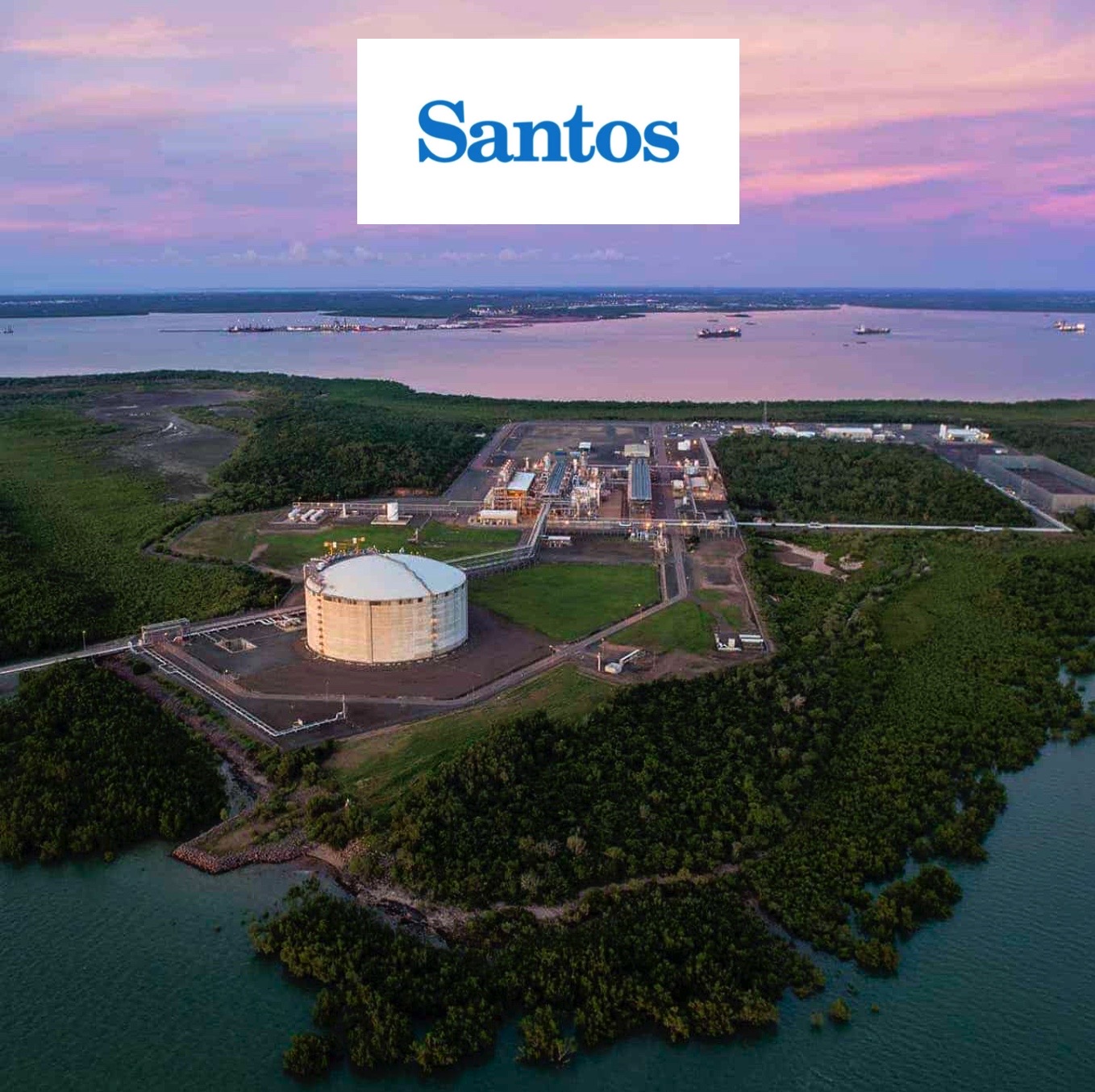 Santos
Santos aims to work in partnership with local communities, provide Australian jobs and business opportunities, safely and sustainably develop Australia's natural gas resources, and to power Australian industries and households.
Santos' foundations are based on safe, sustainable operations and working together with our shareholders, host communities, governments and business partners such as STEM Punks.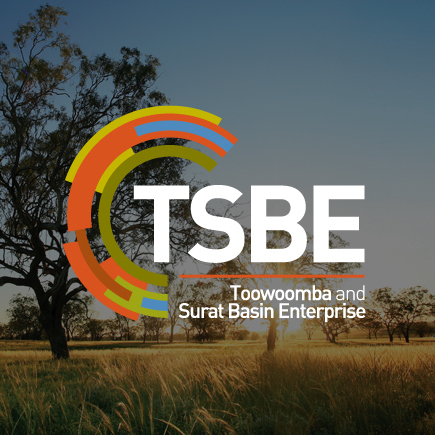 Toowoomba and Surat Basin Enterprise
Toowoomba and Surat Basin Enterprise (TSBE) is the go-to organisation linking business with opportunity to create sustainable growth and diversity for the Toowoomba region in Queensland, Australia.
TSBE take pride in encouraging major investment and promoting the vital need for new and upgraded infrastructure in the Toowoomba region. They have been a STEM Punks partner since 2019.