Class information
Three live segments with our teachers during the day at 9am, 11am, and 2pm (AEST) with self-guided lessons in-between.
In this program you will learn about Space Exploration and use 3D Design Tools to design and make your own 3D Space Base. You will learn from leading experts in Space Exploration and apply your skills in real-world problem solving.
Learning outcomes:
Learn about Space Exploration.
Understand 3D design and how to showcase your ideas to begin to create a 3D Space Base.
Understand Virtual Reality and it's real-world applications.
Your Educator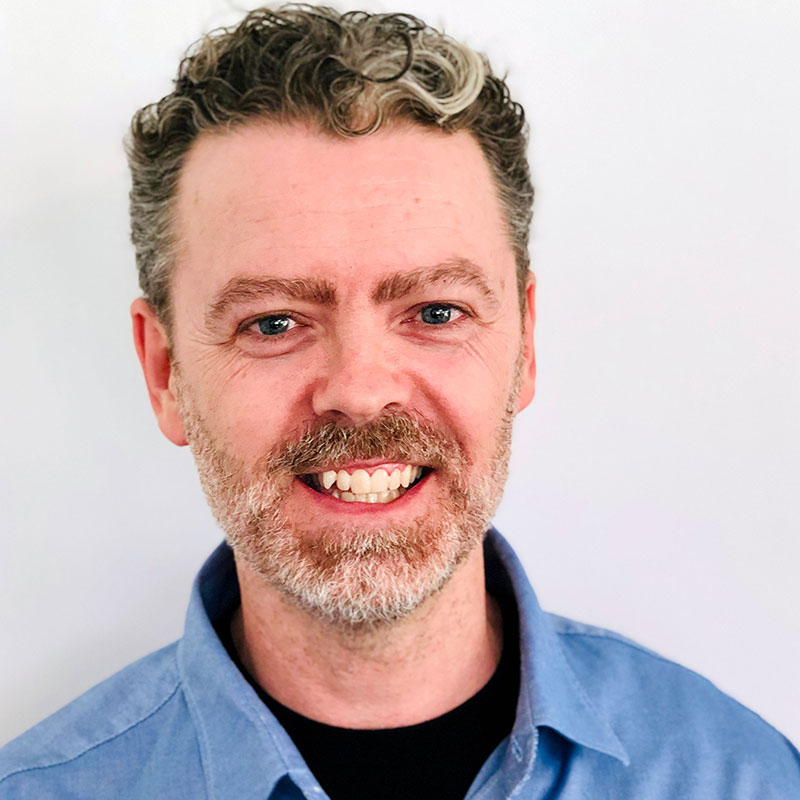 Over 19 years in Education, Jonathan has seen how Learning, digital tools, and futures thinking transform lives - and just as the fully digital and automated era begins, he has dedicated himself to helping students and Schools transition successfully to this new era in big picture and practical ways.
Frequently Asked Questions
When does the course start?
The course commences on the 10th July 2020 and is a one day-program.
How long do I have access to the course?
After the program finishes, you have access to this course for 30 more days - across any and all devices you own.
What devices do I need to do this program?
You will need access to a computer or tablet to do this program.
What is the recommended age for this program?
The recommended age is 8+
Will a teacher help me complete this course?
Yes, our team of STEM Educators will guide you through the days activities and interact with you through live broadcasts.