How to create tomorrow's Space Punks!
We are privileged to share this range of programs, activities, partners and videos spear-headed by team member Jonathan Nalder that show how we are linking learners to Space Industry futures: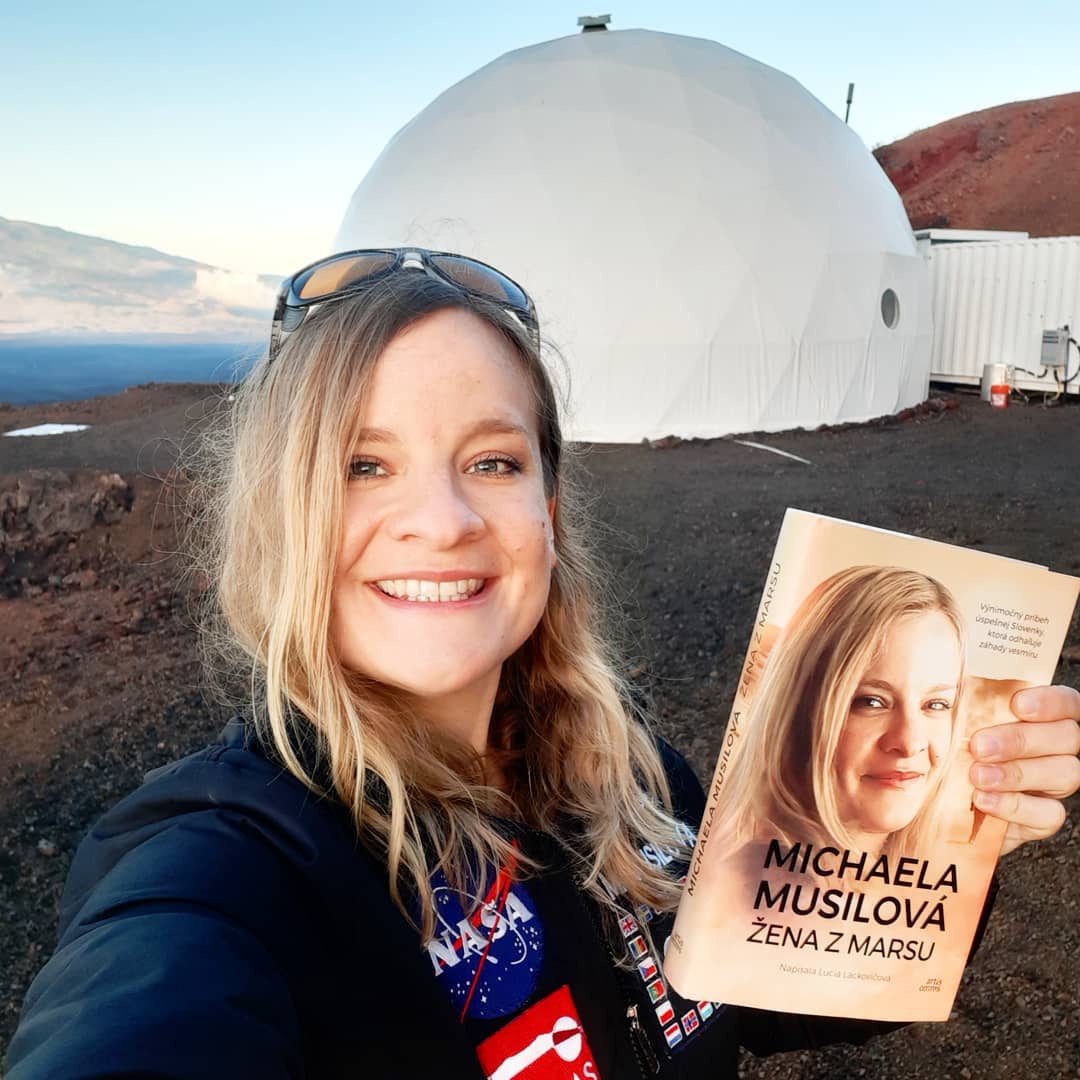 Dr Michaela Musilova and HI-SEAS
As Commander of the HI-SEAS (Hawai'i Space Exploration Analog and Simulation) Moon and Mars base who has worked with NASA and the ESA, and as an advisor on the STEM Punks board, Dr Michaela is bringing her vast experience to our strategic space programs and to the classroom. From recording special video's like this one so kids at home can learn about space base design, to using the STEM Punks Smart Garden Sensor at HI-SEAS, to answering student questions, she is a continual inspiration.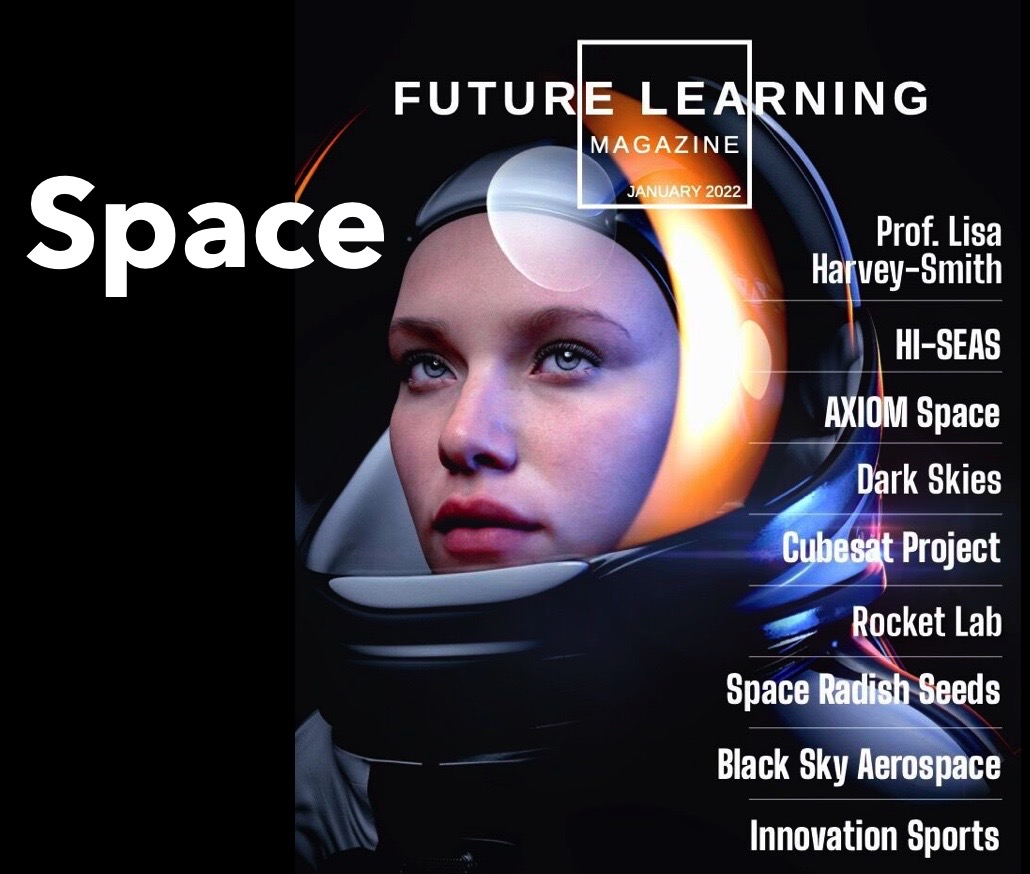 Future Learning Magazine - Space Edition
Our January 2022 Magazine was focused how access to Space is opening up - even for students. Read interviews with Rocket Lab, Axiom Space, HI-SEAS Commander, Blacksky Aerospace and more HERE.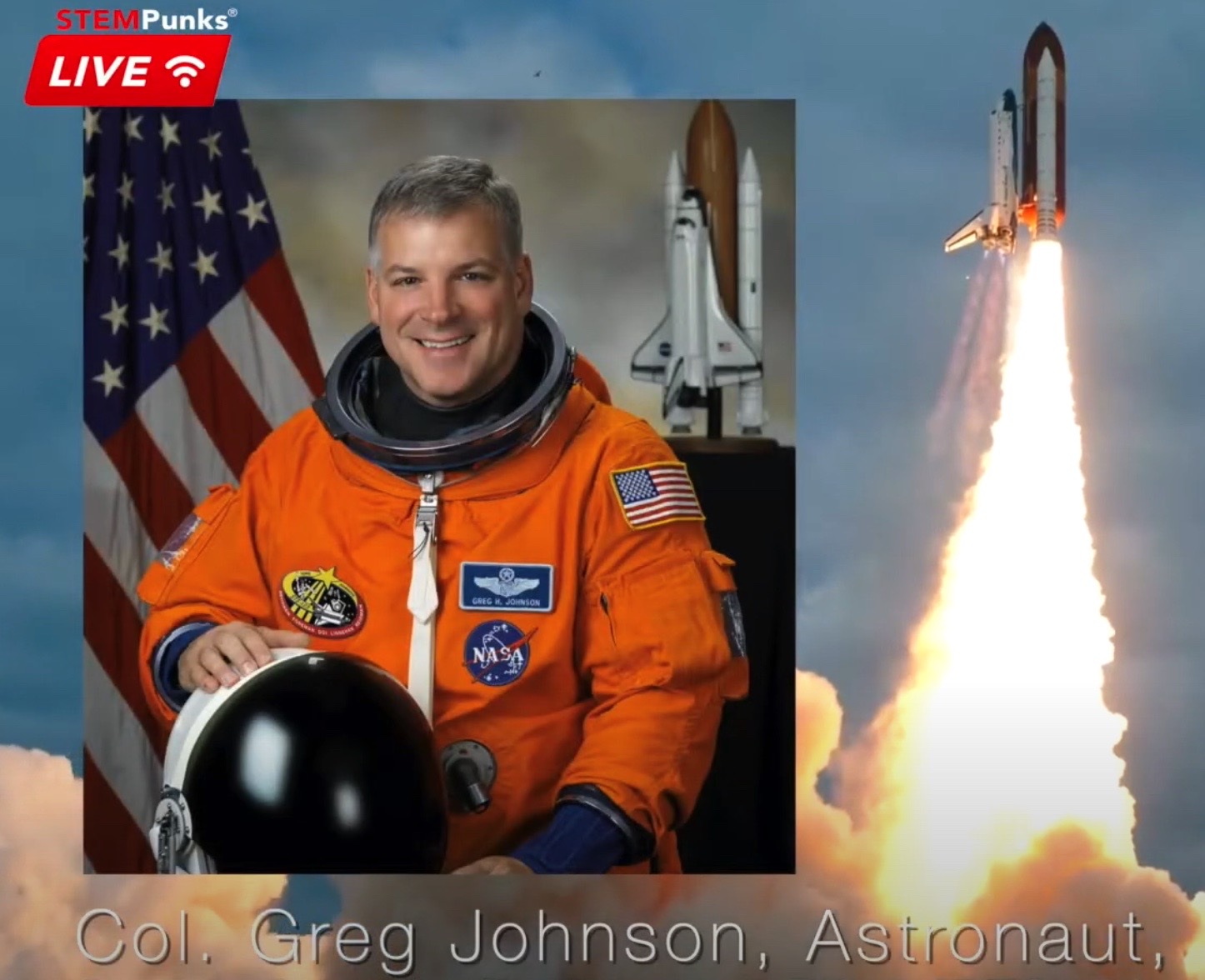 Astronaut Greg Johnson
Thanks to Spacenation.org, our students have gotten to hear from Astronaut Greg Johnson. His talk is a vital part of our Space Education classes and never fails to vividly explain to students just what takeoff and leaving Earth actually feels like.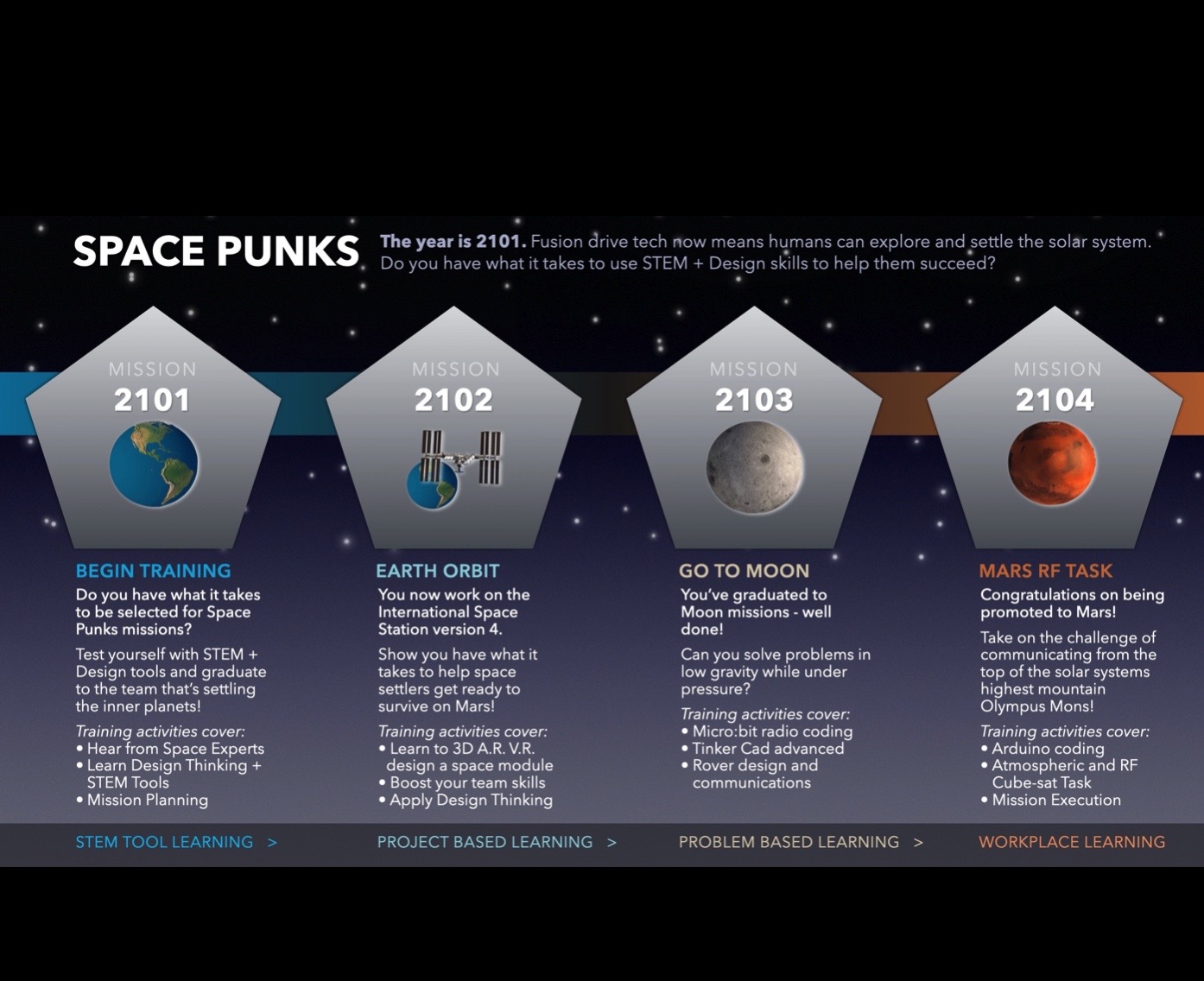 SPACE 2101
This program sees schools complete up to 4 modules all focused on the question of 'what will work in space look like in the year 2101?', and 'do you have the skills to be a part of such a future?'. Students learn the tech and people skills needed with advice from space industry professionals. Email us to book or learn more.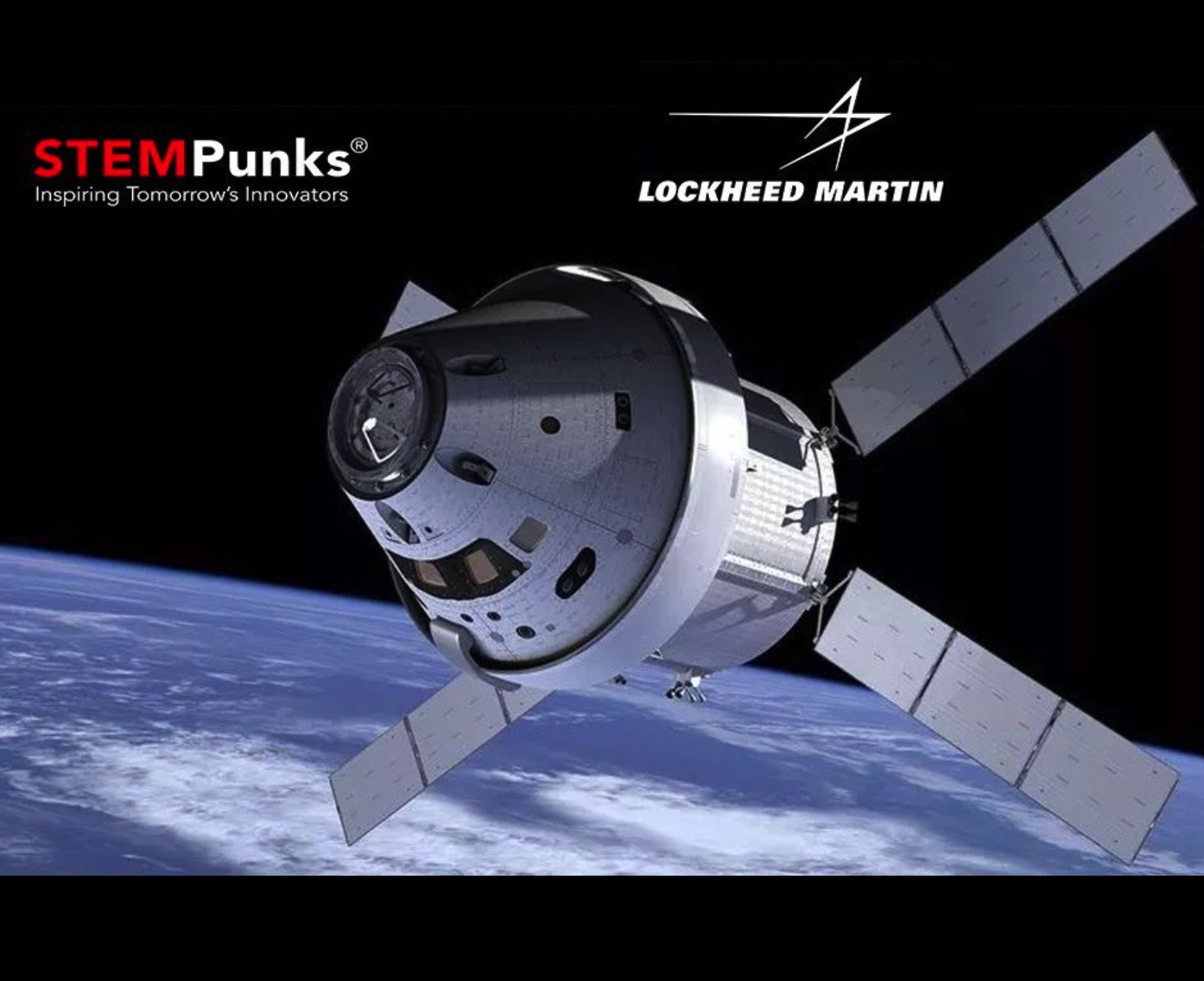 Lockheed Martin Australia Partnership
Australia's future Space Workforce has taken a giant leap forward, with Lockheed Martin Australia Pty Ltd announcing a landmark partnership with STEM Punks. We will develop and deliver an industry-linked 10 year space-focused program to grow the future Space Workforce.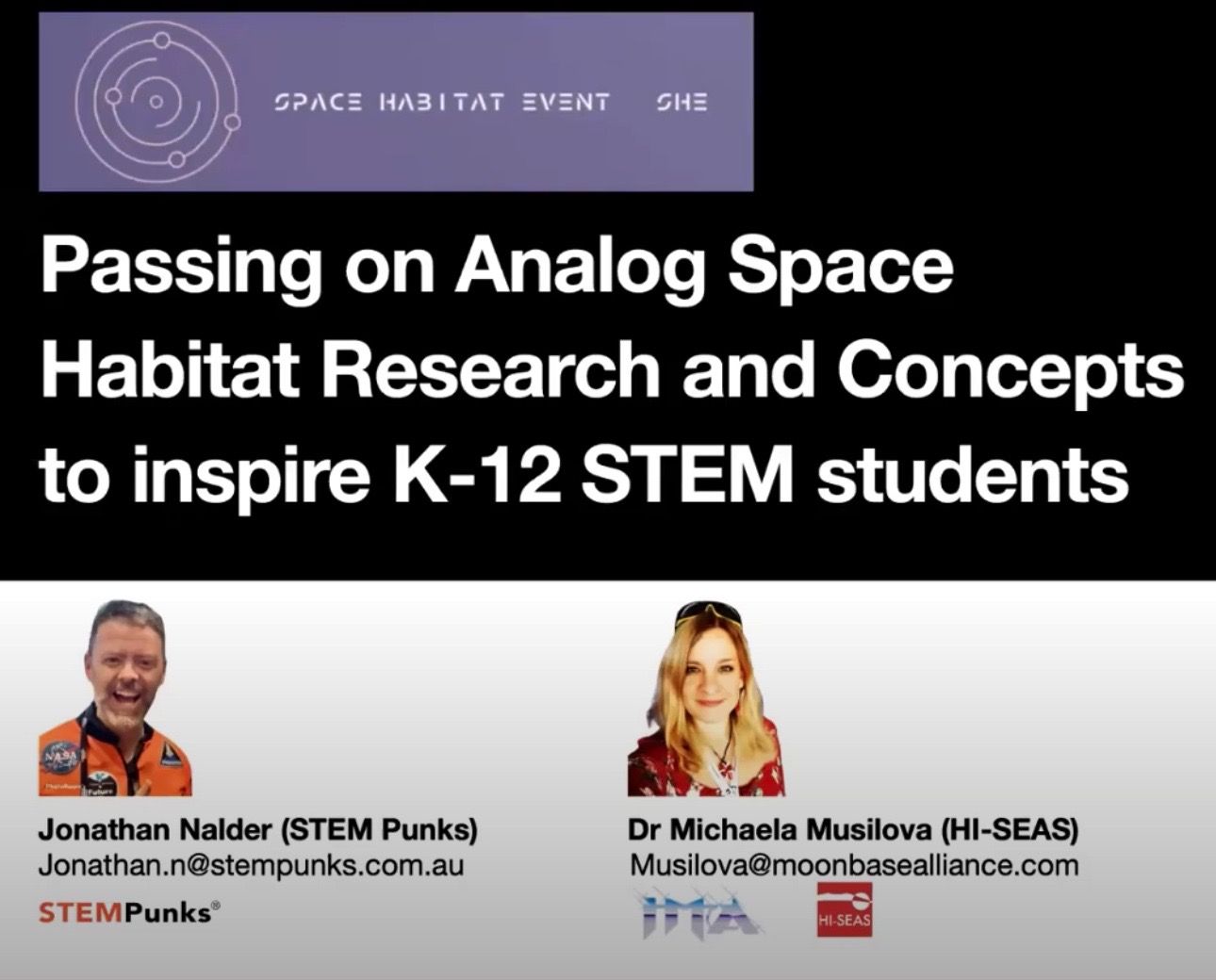 Space Habitat
Conference
Dr Michaela Musilova and STEM Punks team member Jonathan Nalder shared about our work at the 2020 Space Habitats Event hosted by Habitat Marte. View the presentation online here.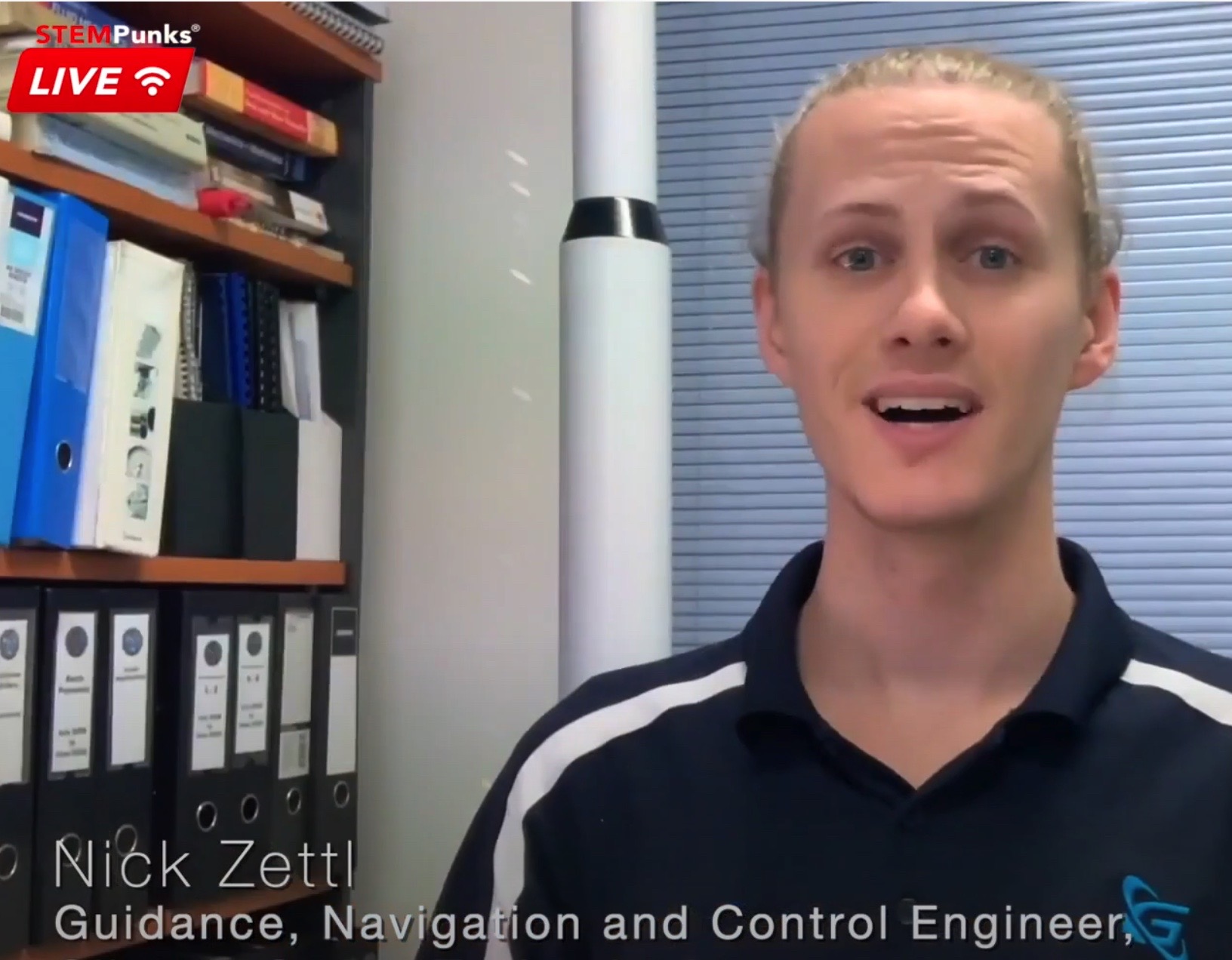 Gilmour Space Tech
Interview
Engineer Nick Zettl is a Guidance, Navigation and Control Engineer with Gilmour Space Tech who has been kind enough to share with students just how possible a career in the space industry now is.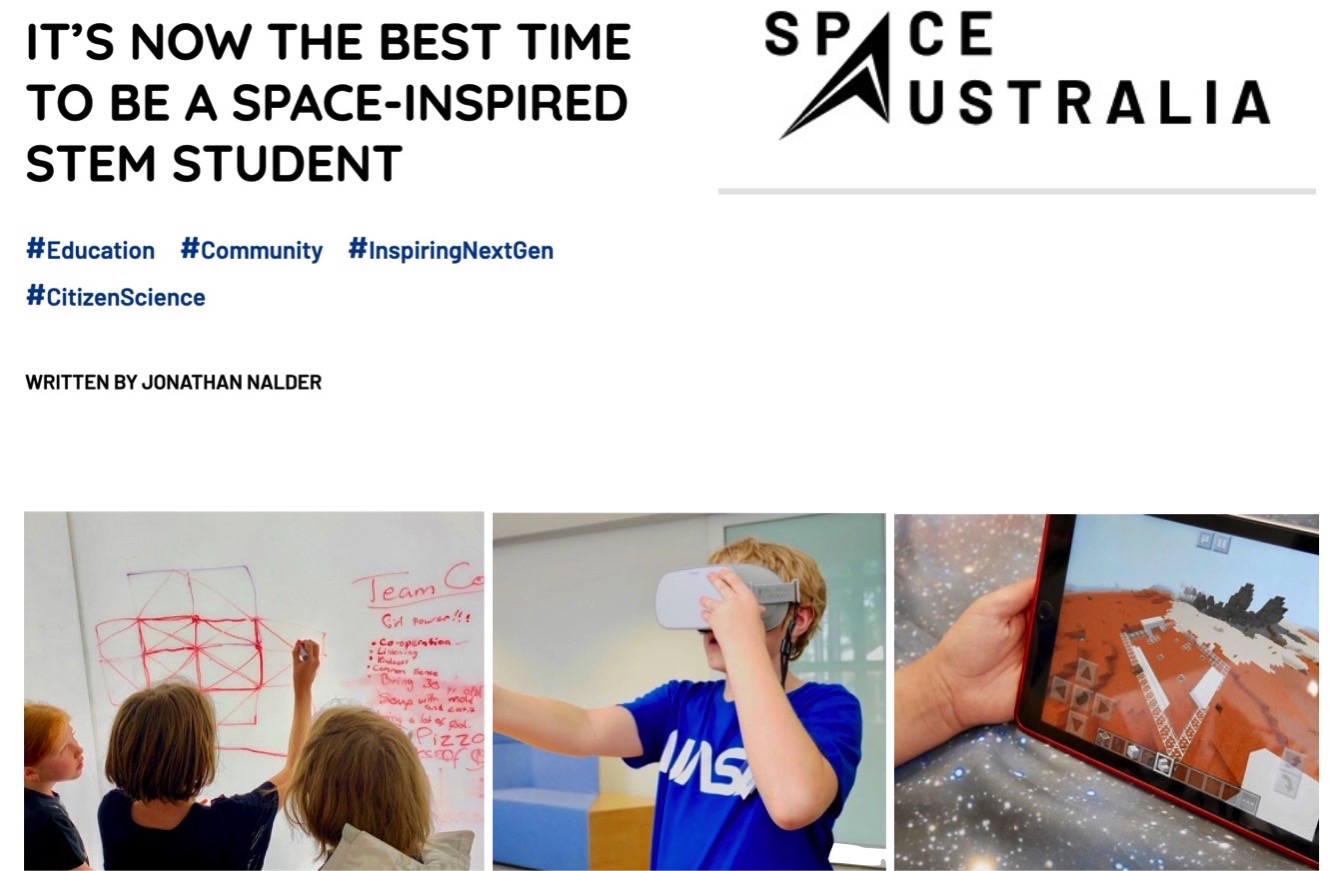 #SpaceEducation Articles with SpaceAustralia.com
Space Australia is the new hub website for all news to do with the Space Industry and beyond - and team member Jonathan Nalder is writing articles like this one to share how STEM and design thinking are helping students get on board.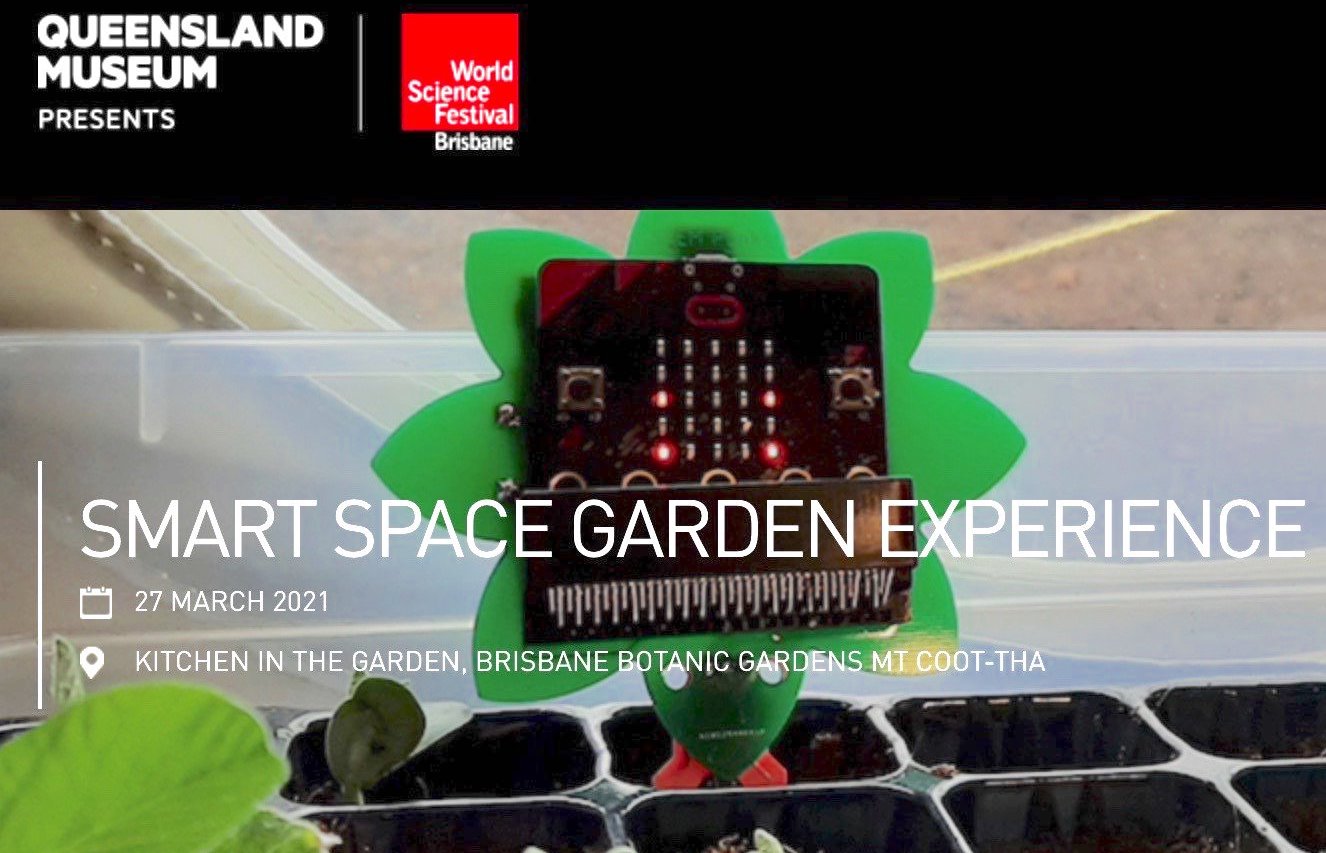 Smart Space Garden Workshop at World Science Festival
STEM Punks is pleased to be collaborating with the World Science Festival to run this workshop - in an actual garden. Students will code smart garden sensors and learn about life in a space habitat while testing soil moisture at the Brisbane Mt Cootha Botanic Gardens.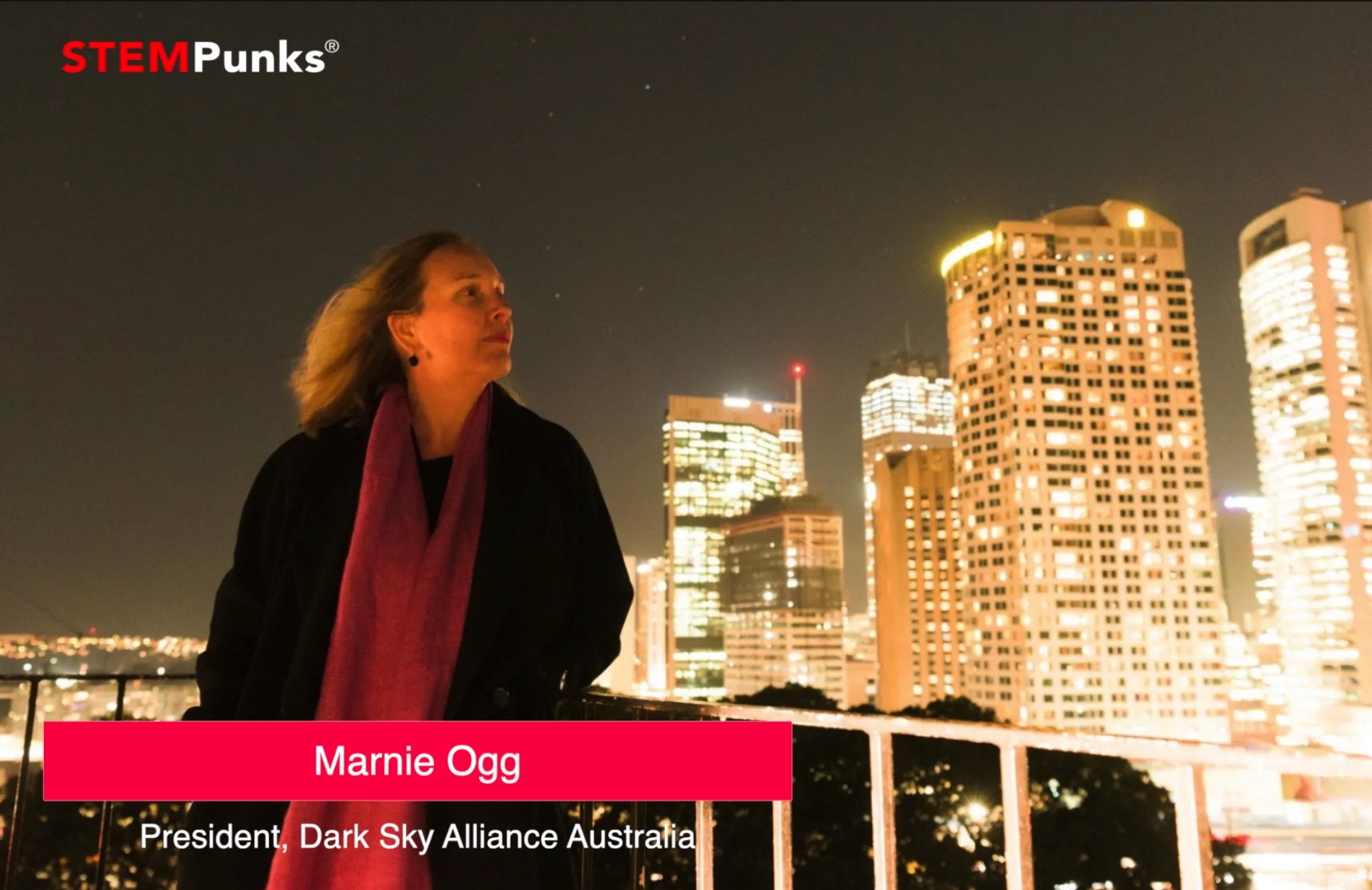 Dark Sky Alliance Australasia
We recently were inspired by the work of the NSW Distance Education program to launch a 'STEMPunk-ified' Dark Sky class and of course had to speak to Marnie Ogg who founded the Australasian Dark Sky Alliance that advocates for all the benefits that lowered light pollution can bring. Look out for her interview in an upcoming Future Learning Magazine edition.
Online Space Education Classes
These Space-based classes draw on all of our partners and experts to provide an amazing, focused learning experience that individual students can take anytime.
We also deliver these classes face to face or live over the internet.