Learn 21st Century Skills &
Solve Real World Problems
Our programs have been developed by teachers,
leading innovators, and industry professionals to enable a mindset of innovation, creativity, and entrepreneurship.
Teacher led online classes
All our online classes are developed and delivered by qualified teachers with a structured learning process. Live interaction with a teacher.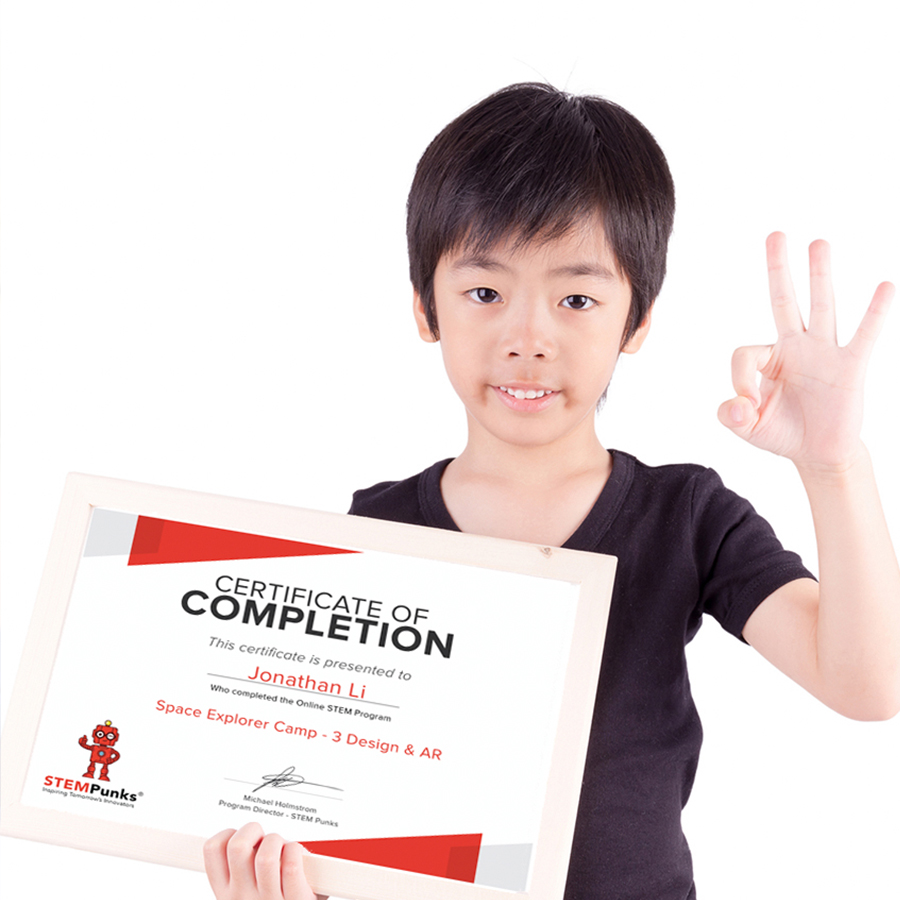 Certified Learning Outcomes
All our classes are Curriculum aligned. Upon completion of the class, students receive a Certificate of Completion listing all learning outcomes.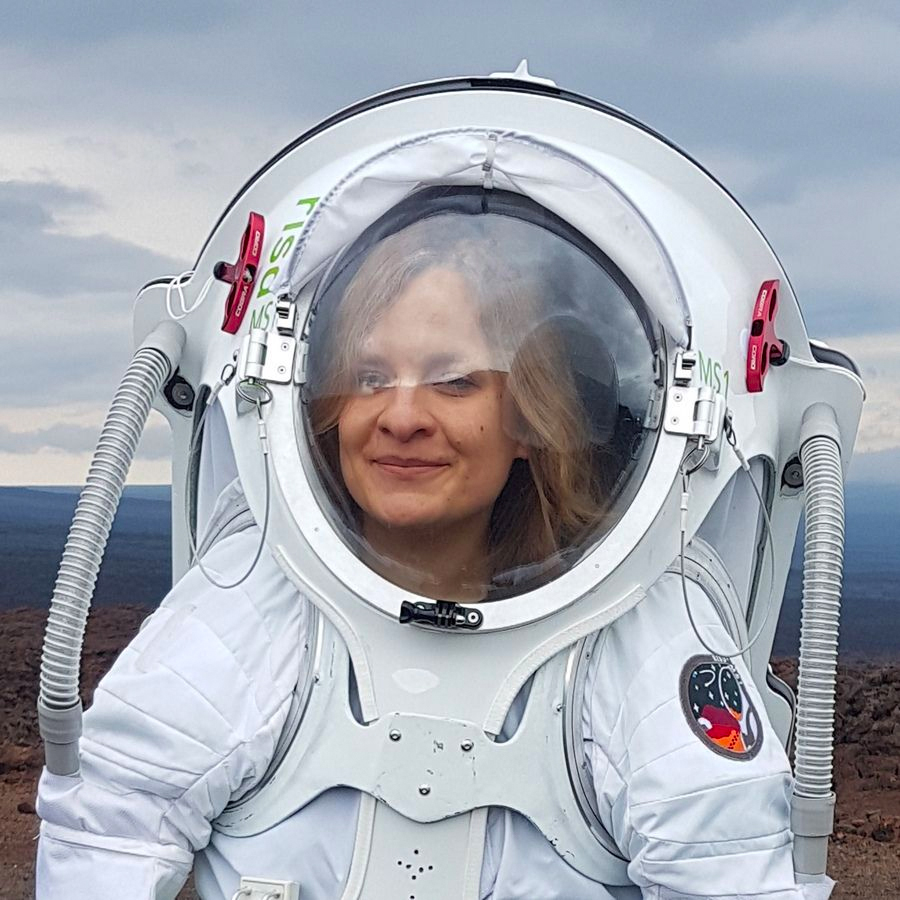 Learn from STEM professionals
Learn from our leading industry partners about how STEM is used in real-world problem solving. Dr. Michaela Musilova, Intl. Moonbase Hawaii.
Start your learning journey today!
Award winning STEM Education designed and delivered by teachers.